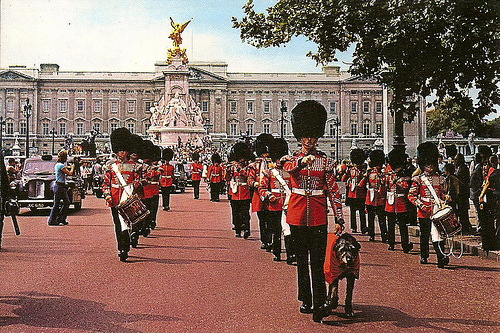 A random lone wolf person has attempted to culturally enrich pedestrians on the Mall near Buckingham Palace in London, and subsequently failed to murder police officers with a knife of peace, although he did wound their intolerant arms.
Obviously, it is too early to say whether this was a terrorist incident, but it is definitely not too early to state categorically that it has nothing to do with diversity, I mean Islam.
Islam is our strength, I mean, diversity is our strength, and it is important that we continue to respond to such random and rare events with love, not hate.  This will not divide us.
Unless we do something, our children have no future.