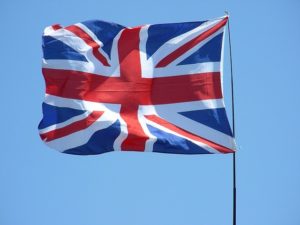 Votes are being counted after the historic vote in Great Britain, regarding whether to leave or remain in the European Union. With over half the vote counted, the leave vote has a lead of over a million votes. Government funded media in both Australia and Great Britain are going into damage control, analysing why the vote has gone so heavily against their expectations, and discussing what will happen should Great Britain leave.
The markets are also in turmoil, with the British Pound dropping precipitously, and British shares being dumped.
The XYZ wants to know what you think.
Does the leave campaign have it? Or is it still too early to call?
Is it a good thing for Great Britain to leave the European Union? Will the European Union survive, or will this trigger a series of exits from the European Union?
Will Great Britain suffer economically? If so, will it be worth it?
Will this bring war? Was war coming anyway? Will this make Great Britain more secure, regardless of the potential instability which will result from this?
What does this say about British sentiment regarding immigration and identity? Is Great Britain now a divided country? Will Scotland now choose to leave the UK?
And what does this say about the divide between what are perceived as the political and cultural elites: in major political parties, celebrities, the media and academia, as well as trade unions, business leaders and economists; and ordinary Britons?
On these and other questions, let us know in the comments below.