In breaking news, Australia's bridegroom of the year, Cr Salim Mehajer has been re-elected as Deputy Mayor of Sydney's Auburn Council for a second term.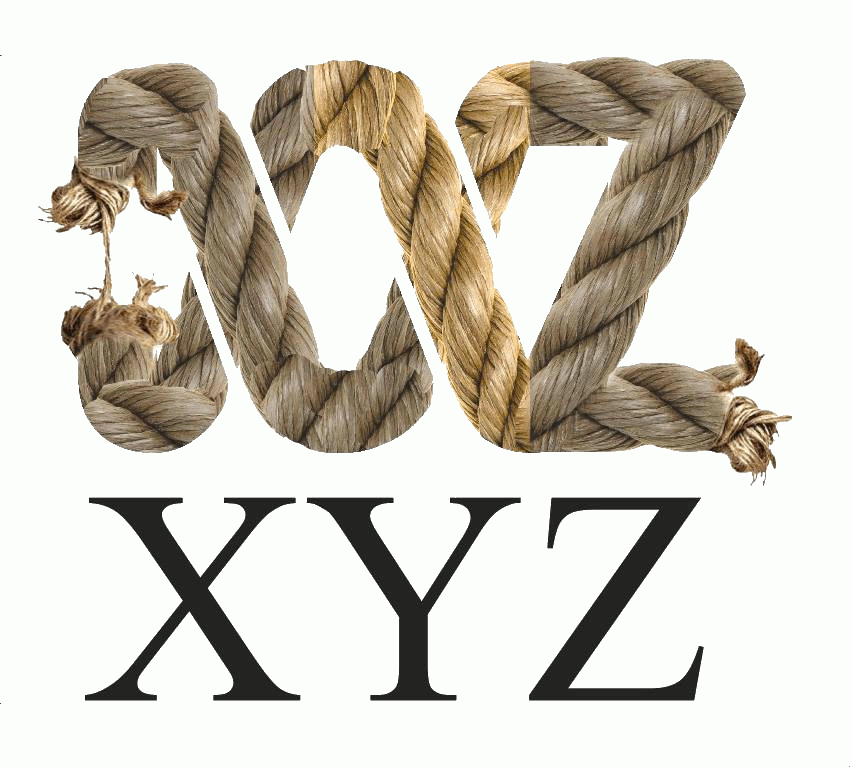 According to Sydney's Daily Telegraph, George Campbell, one of the councillors who voted against Cr Mehajer's re-election, said that the community had been forgotten in this decision.
Cr Campbell said:
"God has forsaken Auburn. Auburn Councillors have stuck their fingers up at the community.
"Councillors have demonstrated to the community that they haven't got the message," he said.
The re-election of Mr Mehajer was "saying we haven't heard you and we don't give a stuff," Cr Campbell said.
Independent Councillor Irene Simms said Mr Mehajer's re-election as deputy mayor has sealed the council's fate with amalgamations looming:
"I just can't believe they had the audacity to re-elect him," she said.
She said her fellow councillors who voted for Mr Mehajer had a "death wish" for Auburn Council.
Whether this decision by Auburn Council is good for the city's community, or local democracy (for that matter) remains to be seen.
But with Cr Salim remaining in the deputy's chain at the council, it'll certainly be entertaining.
XYZ.