So the Coroner's inquest into the Lindt café siege is finding that the police and DPP stuffed up the bail application for Man Haron Monis. Before the left wing media get too smug about absolving the justice system, and directing blame to the police, for letting this serial nutter out on bail, I'd like to go bac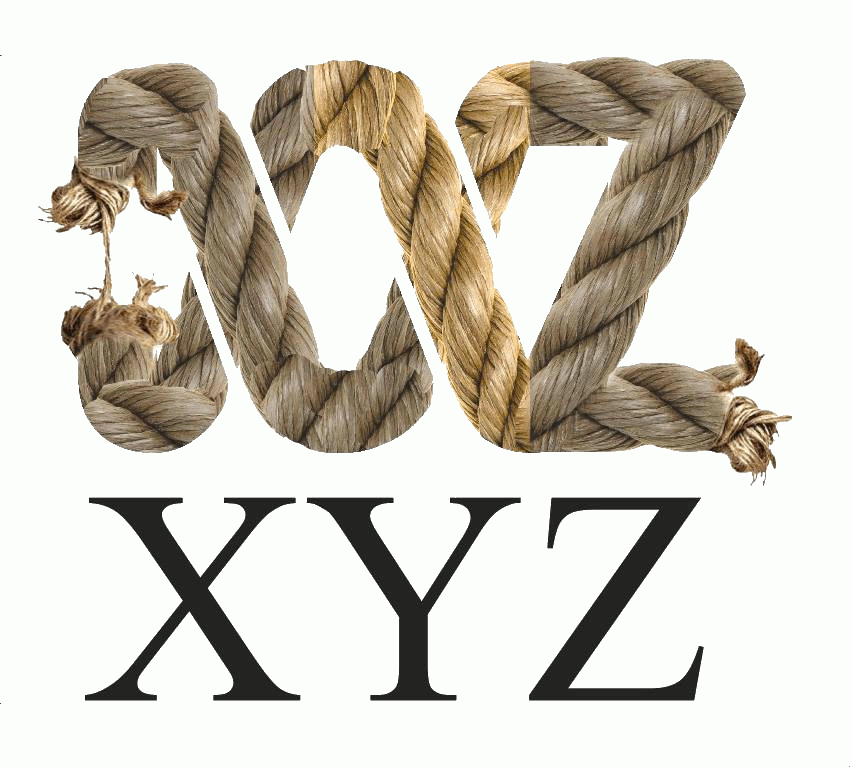 k a step and ask, What the hell was he doing in our country anyway?
Monis turned up on a one month business visa in 1996 and was given political asylum five years later. It was subsequently found he was wanted in Iran, and that he had fabricated his claims for asylum. ASIO investigated his activities several times, but nothing happened. Most odiously of all, he began a disgraceful letter writing campaign, targeting the families of Australian soldiers killed in action in Afghanistan, in which he called the fallen soldiers 'pigs' and 'dirty animals.'
At the time he walked into the Lindt café in December last year, Monis was on bail for a string sexual assault charges, and was facing charges of being an accessory to the murder of his former wife. None of this resulted in him having his citizenship even questioned or reviewed, let alone revoked. Not the vile letter writing campaign, not the false claim for asylum, not overstaying his visa, and not the string of sexual assault charges and other bizarre behaviour.
The real question in relation to Man Haron Monis is, not why was he out on bail when he walked into the Lindt café, but why was he still in this country? If he despised western culture and society so much, what the hell was he doing here? Exactly what does one have to do to get deported anyway?
The justice and bail system are not entirely at fault here. A large part of the blame must be shared by the immigration system, but such is the paralysis inflicted on us by the regime of political correctness that suffocates any rational debate and discussion in this area of public life, that questions of this nature cannot even be asked, let alone answered, unless one wants to be shouted down as a racist and 'Islamophobe' (whatever that actually means).
It's much easier, and far more comfortable, just to blame the police, and a rookie DPP, and pretend we don't have an immigration problem in this country.