Boethius has today shared a piece from the Guardian about family roasts. And while Boethius was characteristically humourous, the Guardian's piece frankly got me steaming. The Guardian is once again going on the offensive to dismantle one of our last few cultural practices that are hanging on by a thread. This week's target: The Sunday Roast.
Writing for that Pillar of Progressivism, Philip Hoare called the Sunday dinner an "unhealthy" and "oppressive outmoded practice." I will spare you Hoare's full description of the torturous Sunday roast dinner, but I will say it is so damning that I nearly dropped my carving knife and booked him into post-trauma therapy.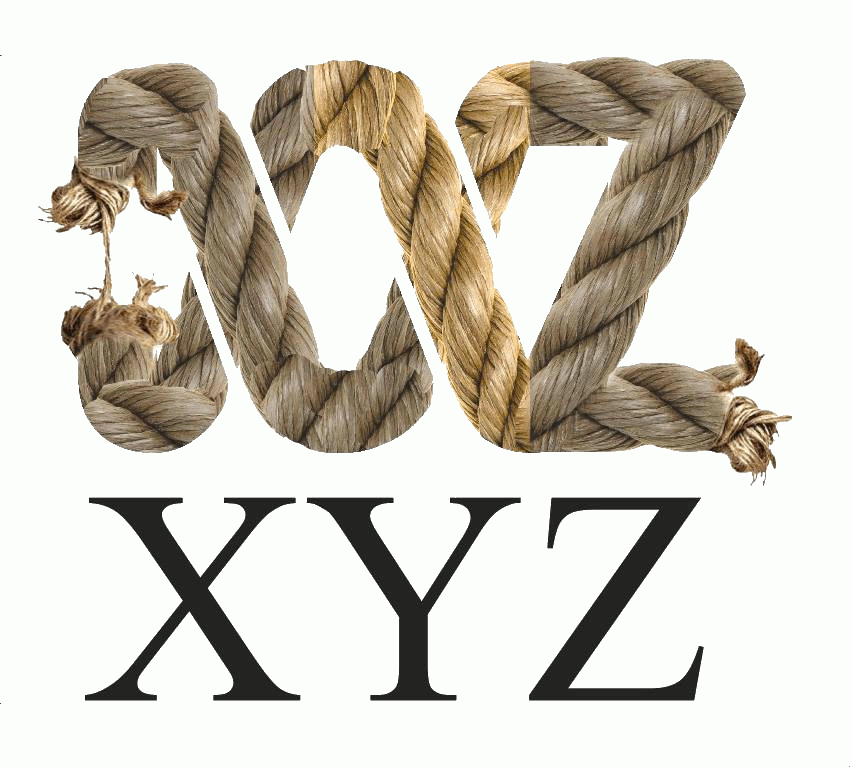 And while Fay Schopen his co-author is less polemical, her prejudices are still right out on her sleeve, and I want to tell Shopen that I am not supporting the family roast because I'm "traditionalist" (whatever exactly that is), or because such meals are a "comfort blanket" – but rather because in a society that no longer values families, parents and children need all the support they can get: even if it comes with gravy.
Yes, the humble family roast has found an unlikely ally in this ex-vegan, and it's certainly not because I'm pining for "an archaic reminder of a working-class past, a commemoration of an age in which no meal was worth eating if it lacked meat."
Rather, its value lies in the power that large communal meals have to reinforce and strengthen familial bonds (something which neither Guardian author deigns to mention!), helping to keep families together – which is surely a priority for us all. Here's a snapshot of the evidence:
CASA's (Center on Addiction and Substance Abuse at Columbia University) 1998 Teen Survey found that teens that eat dinner with their parents twice a week or less were four times more likely to smoke cigarettes, three times more likely to smoke marijuana and nearly twice as likely to drink as those who ate dinner with their parents six or seven times a week.
CASA's 1999 Teen Survey found that teens from families that almost never eat dinner together were 72 percent likelier than the average teen to use illegal drugs, cigarettes and alcohol, while those from families that almost always eat dinner together were 31 percent less likely than the average teen to engage in these activities.
"Research by other organizations has shown that teens who frequently eat family dinners with their parents are less likely than other teens to have sex at young ages, get into fights or be suspended from school, and are at lower risk for thoughts of suicide. Frequent family dining is also correlated with doing well in school and developing healthy eating habits. This pattern holds true regardless of a teen's sex, family structure, and family socioeconomic level." (See Leanne Ely's Power of Dinner)
Cornell University has summed up the research in this area by saying that "the take away message" (no pun intended I'm sure!) "is that youth who engage in more frequent family meals tend to have lower depressive symptoms." And the University of Florida, Solutions department has said, "family dinners may require effort in planning, but the benefits in mental and physical health to you and your family are more than worth it."
Now it's true that this evidence doesn't necessarily require that any roast meat actually be present, and Boethius notes that perhaps the politically-correct alternative is a vegan, soy or nut roast, with purple heirloom carrots and spindly organic beans or some such. I've been there, eaten that – and I know that this sort of 'look at how ethical my meal is' (& don't forget to upload it to Instagram) approach has some kind of appeal – but here I'll double down and tell you it's the wrong kind of appeal.
Because that approach is helplessly self-centered and places a priority on one's own political needs & preferences, rather than on drawing the family together as a unit. I'll try and locate the right kind of approach for you by telling you about my mother.
This week was my mother's birthday and my brother invited her out to dinner at a restaurant – but my mother has vetoed him. She said, "I was thinking we might all come over and have dinner here. I could cook a roast." Then she followed with,
"And that way we could all be together."
Sure, we would have 'all been together' at a restaurant too, but knowing the time, effort and love that goes into my mother's roasts, I know which offer more warms my heart.
So peel the carrots and cut the spuds, because there's never been a better time to tuck in. Roast dinners are good for everyone (with the possible exception of the chook). And while I guess we could 'feast' on roasted tofu (I did it for years), my hunch is in most families that just won't draw the kids (or the husband!) to the table – and surely drawing us all to the family table for connection and relationship is the central reason why the tradition of the Sunday Roast deserves to be maintained.