The Labor Party member for Bendigo stood up in the nation's parliament last week and warned the residents of her electorate about the possibility of unlicensed and under-qualified Chinese tradesmen going door to door offering their services, once the China-Australia Free Trade Agreement took effect.
Apparently warning the good folk of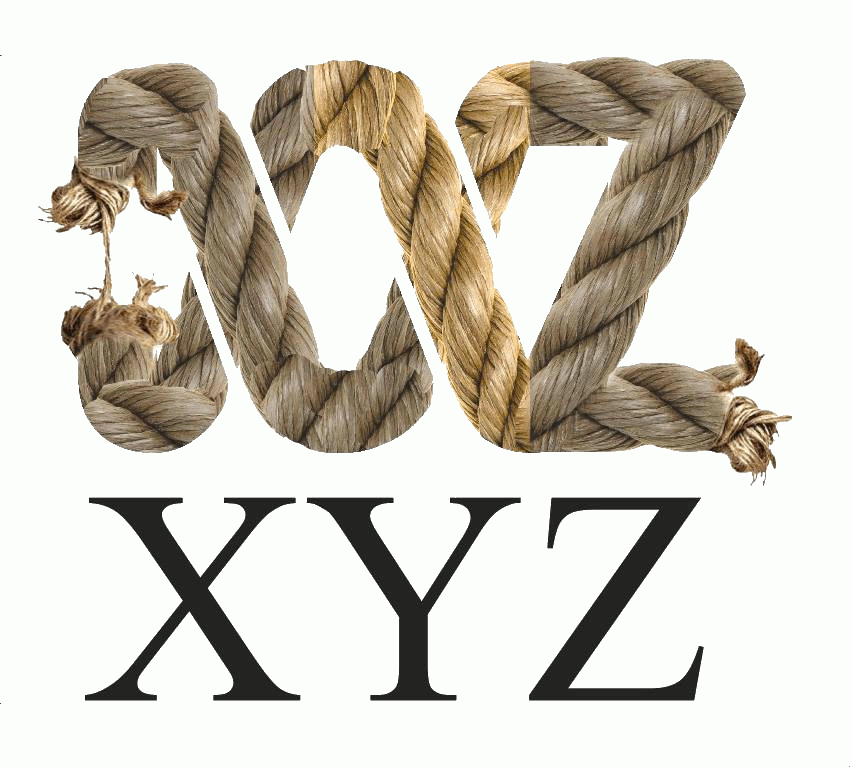 Bendigo about being swamped by hungry Chinese electricians prepared to work at very cheap hourly rates, under cover of the nation's parliament, is fine. But let's cut her some slack, she's only doing as she has been instructed by her (and the ALP's) Union masters.
Far be it for us at the XYZ to raise the spectre of Pauline Hanson – in fact, the member for Bendigo did that all by herself with her hysterical fantasies of unskilled and unqualified Chinese workers hell bent on stealing the jobs of Australians under the horrors of the White Australia Policy – sorry, the China-Australia Free Trade Agreement.
Somehow we doubt the member for Bendigo will pay much of a price for channeling the ghost of Ms Hanson in the green chamber on this matter. Nothing like the price paid by Ms Hanson herself, that's for sure. The member for Bendigo is on that other side of politics after all, so all is well, apparently.
And the silence of the customarily outraged types over at the ABC and the Fairfax press, and of the many other grim faced activist types only to eager, in normal circumstances, to cry racism, really is deafening.
Source: Government savages Labor MP for questioning China free trade deal over Australian jobseekers