I want to commend the courageous actions of two United States Marines who overpowered a would be terrorist who opened fire on a train traveling between Amsterdam and Paris yesterday.
"Without the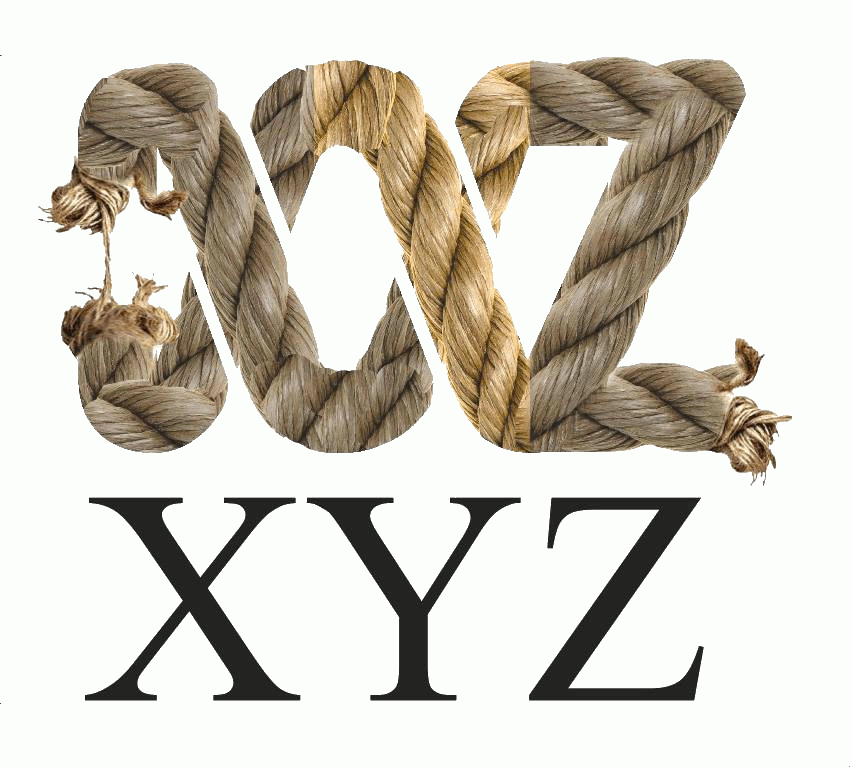 ir courage we would have surely faced a terrible tragedy," French interior minister Bernard Cazeneuve said.
At least one of the marines and several others were injured in the attack, however the attacker, armed with an assault rifle was overpowered by the men and detained and arrested in the French town of Arras.
If there is one thing we have learned about terrorism is that we can not give in or surrender to their violence or demands.
We learned this lesson during the September 11 attacks in 2001. When the passengers on the fourth plane that had been hijacked had received word of the other hijackings, the passengers decided to fight back:
"Five calls described the intent of passengers and surviving crew mem­bers to revolt against the hijackers. According to one call, they voted on whether to rush the terrorists in an attempt to retake the plane. They decided, and acted.
At 9:57, the passenger assault began. Several passengers had terminated phone calls with loved ones in order to join the revolt. One of the callers ended her message as follows:'Everyone's running up to first class. I've got to go. Bye.'"
Like the marines, the passengers of United Airlines flight 93 knew that they couldn't give into the demands and violence of terrorists, and their courage and sacrifice likely saved the lives of scores of others.