Marking the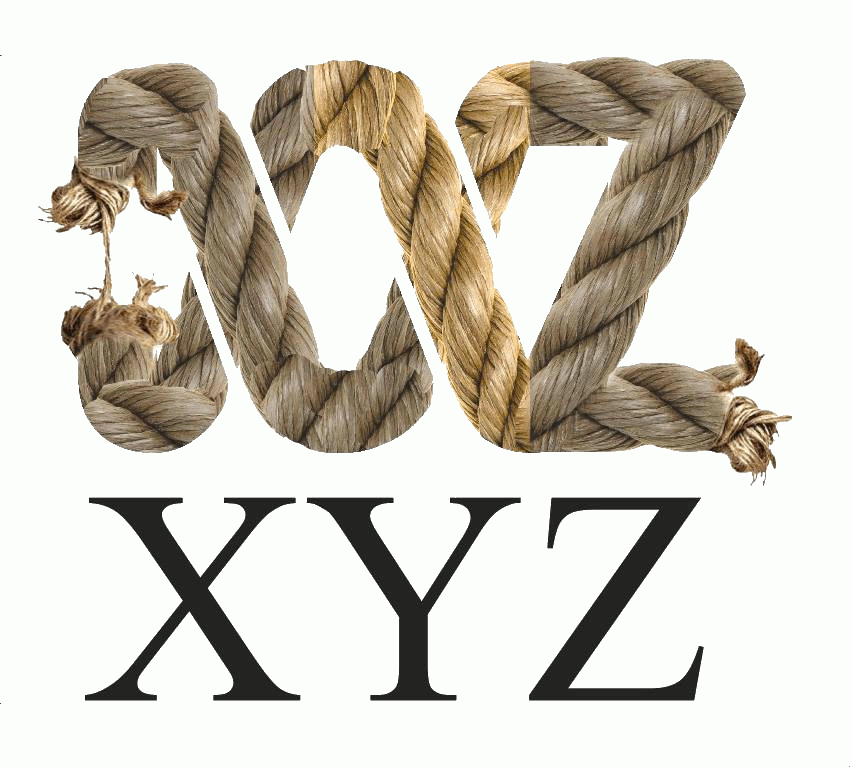 first anniversary of the shooting of Michael Brown, heavy gunfire has transpired at Ferguson, Missouri, leaving at least one person shot and police cars riddled with bullet holes.
President Barack Obama must take responsibility for fanning the flames of hurt and division since the shooting in Ferguson last year, and has sadly set Dr Martin Luther King Jr's dream, "that my four little children will one day live in a nation where they will not be judged by the color of their skin, but by the content of their character," back perhaps a generation.
It is quite a legacy that President Obama is leaving not only in the United States, but also across the world.
Obama's leadership and rhetoric is leaving his nation much more divided on the basis of race, and economically between the rich and poor, both purportedly key issues of concern held by liberals and progressives.
While real issues flair up domestically and internationally, Obama is preoccupied with paving the way for a nuclear Iran, and trying to leave a legacy in relation to (questionable) climate change.
It's the XYZ.