As the weekend approaches, so does the football. My beloved Demons are getting stronger and more resilient. There is still a big difference between our best and our worst, but I think overall, whatever Paul Roos is doing with them, it's working. We are up against the Doggies, who we beat last time. Yes, they're on a roll, but the Melbourne boys will fancy themselves.
But I am sparing a thought, a little unusually, for Pies fans. Although I sometime feel pity toward them, I rarely feel genuine concern for the scum of the earth. They have the Swans this week. And despite my silver spoon, which I make no effort to hide, I reckon I can tell you what a great deal of them are thinking:
"What happens when Goodes clips someone from behind, stages for a free kick, or does a war dance for no reason? We've been slagged off as the most racist fans in the AFL for the last month. I don't know what I'm going to do."
It has been said that under Communist regimes, what would ultimately break the mind of someone wasn't the violence, the imprisonment, or even the fear. The way to truly break someone's will is to force them to say something they know isn't true, force them to consciously deny reality. This is what political correctness does, and it is the source of the anxiety many Footy fans will feel in coming weekends.
Already, people will be making mental notes to curb their natural instincts – NOT racist instincts, but footy instincts, the instincts every human feels when they see unsportsmanlike behaviour, a poor decision from an umpire, or when the opposition's best player gets the ball and you want to help your team from the distance of the stands.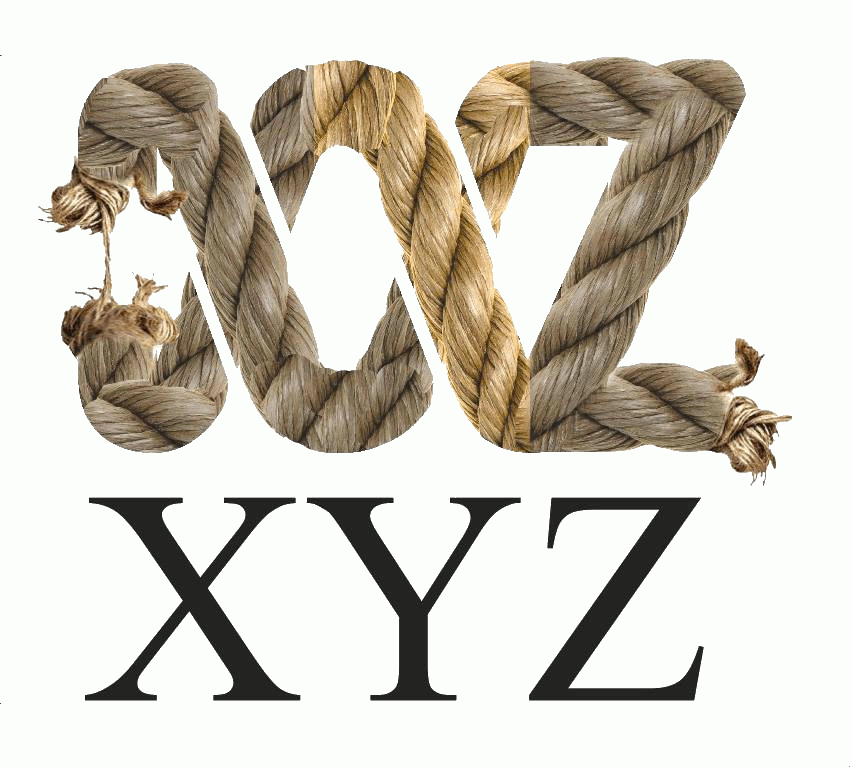 There is so much good in life, so much good in football. I want to see how many goals Jesse Hogan can kick this year, to see him win the Rising Star award, and to see if the Doggies and the Tigers can stand up under the pressure of finals football. Is it worth risking expulsion from the ground, humiliation, arrest?  What kind of a world are we living in if this is even a possibility? Better to chant along with the rest. It is impossible to do otherwise. To dissemble your feelings, to control your face, to do what everyone else is doing, becomes an instinctive reaction..
And this is how it works. Because the left never stops.
It is in this spirit that The XYZ would like to invite you to take part in its Viewer Poll:
Sorry, there are no polls available at the moment.