A staged 'hate cri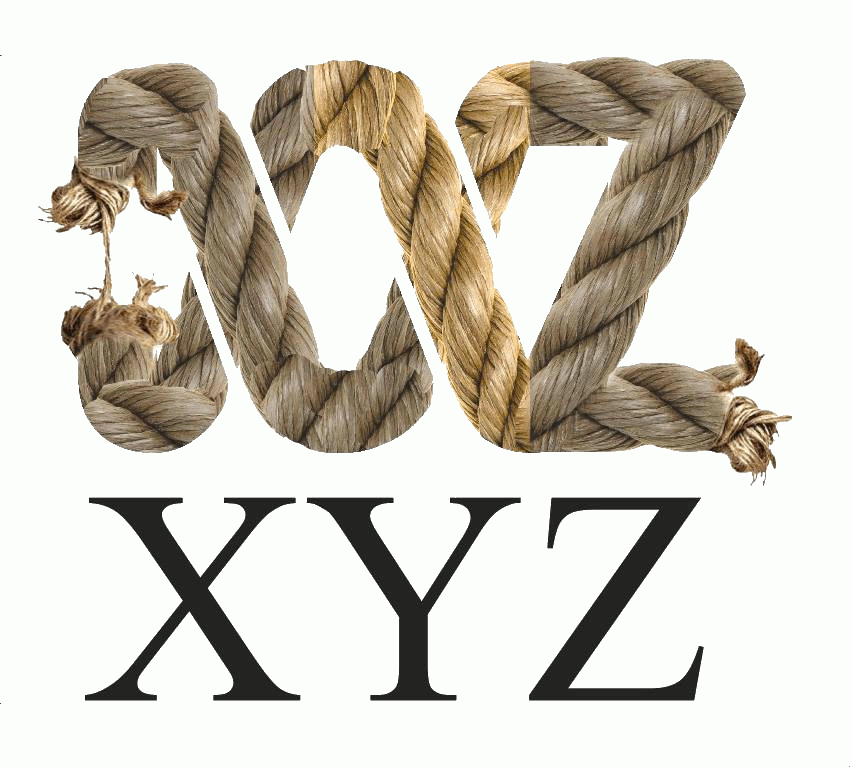 me' has been found out by a vigilant insurance company and verified by a federal court in the United States. The court found that this lesbian couple accused their neighbour of homophobia, and sprayed graffiti abuse over their own home, before setting it alight, and then alleging the whole thing was a 'hate crime' perpetrated by the homophobic neighbour.
The whole incident turned out to be nothing more than old fashioned insurance fraud, just with a modern twist – play the gay card, make an accusation, fling around the homophobia word, and cash in.
A hate crime? Perhaps, but not of the homophobic variety. This one was found out and called out for what it was. But how many other innocents have been vilified, had their careers and reputations ruined, and been subjected to social shame and disgrace, by accusations and allegations like this?
Source: Tennessee lesbian couple burned down their own house for the insurance payout | Daily Mail Online