I love Thailand and the Thai people.
I have visited the nation about 7 or 8 times. I was last in Thailand in June for a short holiday with my wife.
The previous time I was in Thailand was during the 'shutdown of Bangkok' in January/February 2014. Thailand sadly continues to suffer political turbulence and uncertainty, despite the great potential that the nation has.
The motorcycle bombing in Bangkok on Monday which killed at least 20 people and injured well over one hundred others is the most serious attack in the nation for many years. No one has yet claimed responsibility for the attack, and speculations now abounds.
The opposition 'Red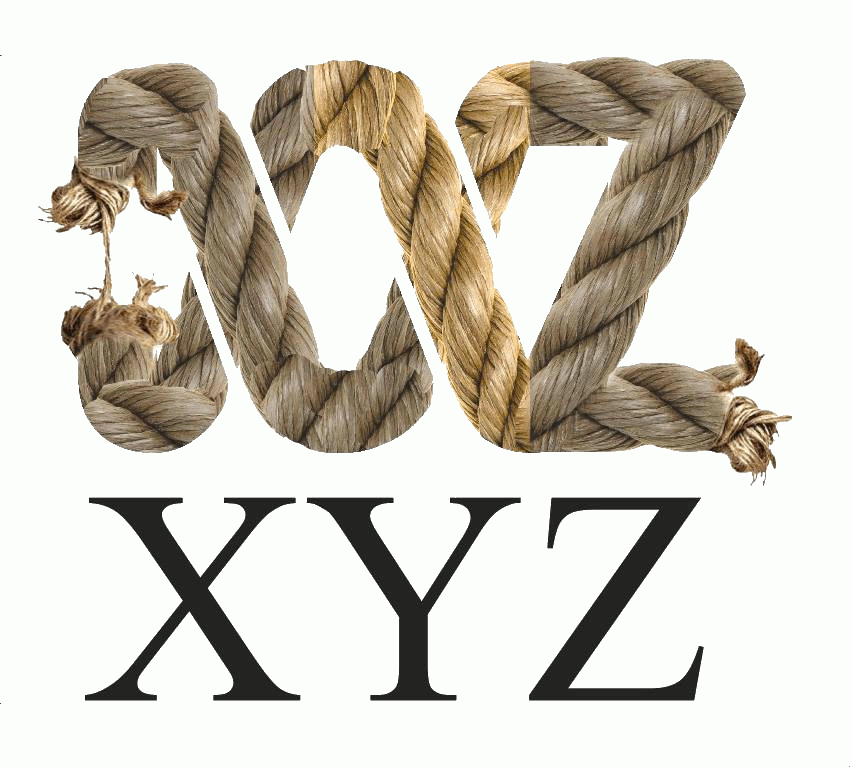 Shirt' (those aligned with the ousted former prime minister Yingluck Shinawatra) are an obvious suspect, yet such an attack clearly directed at foreigners and tourist would be grossly out of character.
What most people do not know is that for years, Thailand has been fighting an Islamic insurgency in its southern Muslim-majority provinces which has seen more than 6,400 people killed, mostly civilians. You were aware of this?
Thailand is overwhelmingly Buddhist, with around 95% of the population followers of the religion. There are of course small Christian, Hindu and Islamic minorities, and for the last decade or so, the Islamic minority in southern Thailand has been raising hell.
Another thing that the media would have told you is that Thailand has experienced terrorists attacks, very much like those that are have been the staple of the Middle East – beheadings and burnings, and their list of terrorist attacks and casualties ranks among the highest in the world, but you already knew that too?
While we don't know for sure who is responsible for the attack in Bangkok, I know where I would put my money.
The point is that Islamism is not only waging a war in the Middle East and against Christianity and the West, as some of its main targets have been in Buddhist and other East Asian nations including Thailand, the Philippines and China. These countries have small Islamic populations that are waging wars against the rest of the nation.
As the investigation into the Bangkok terrorist attack is carried out, my thoughts and prayers are with the Thai people. May the culprits be brought to justice.
It's the XYZ.