I have been a petrol head for as long as I can remember, and a keen supporter of Australia's automotive industry.
Go Ford!
Boo Holden!
(sorry, I'm not sure if I'm allowed to say that anymore…)
Ahem.
Anyway, in a matter of a short few years, Australia will go from being home to several car manufacturers, to being the home of none. Not so good. This loss of heavy indus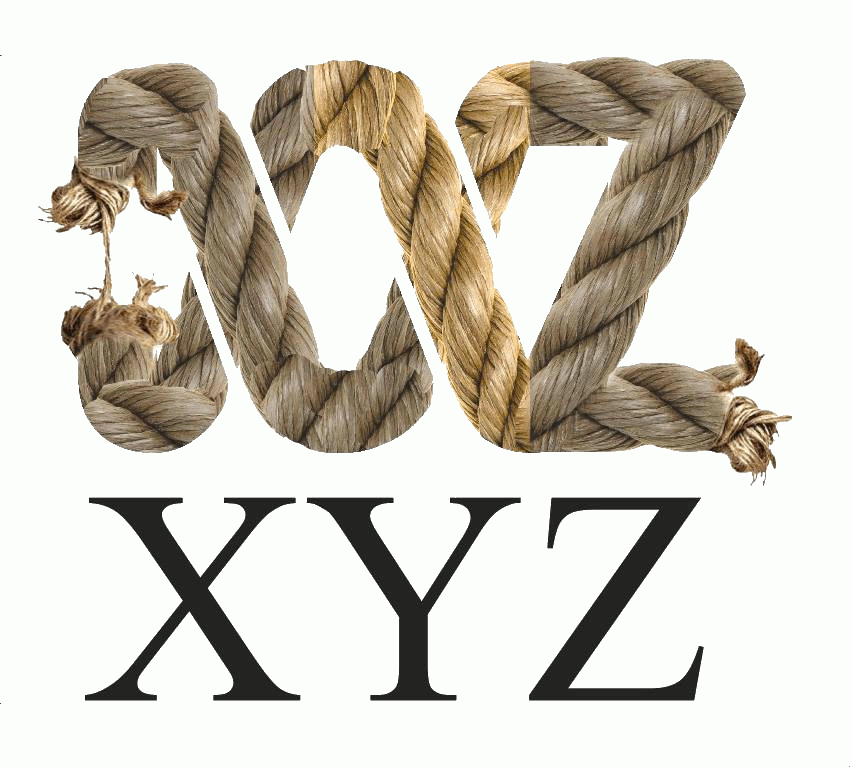 try is of strategic concern to our nation, and has resulted in the loss of jobs, and will continue to until Toyota, Ford and Holden finally close their doors in the next couple of years.
But two Aussie blokes reckon that they can succeed where others have failed. They have started a new company which they believe can be both sustainable and successful.
It would be awesome if this fledgeling enterprise becomes a success, not only for local car fans, but our nation.
I sincerely hope and wish Ashley Fenn and Matthew Newey of Ethan Automotive every success with their venture!