Australian Rugby League champion, Quade Cooper, has become embroiled in controversy following a "late-night expletive-laden tweet," after Australia's Rugby Championship win over Argentina on the weekend.
According to the ABC, hours after the game Cooper tweeted: "Invite me to you're next team discussion then ask me how much I give a f*** about your team selection? Zero f***s given".
One wonders what Quade Cooper's expletive laden tirade was all about.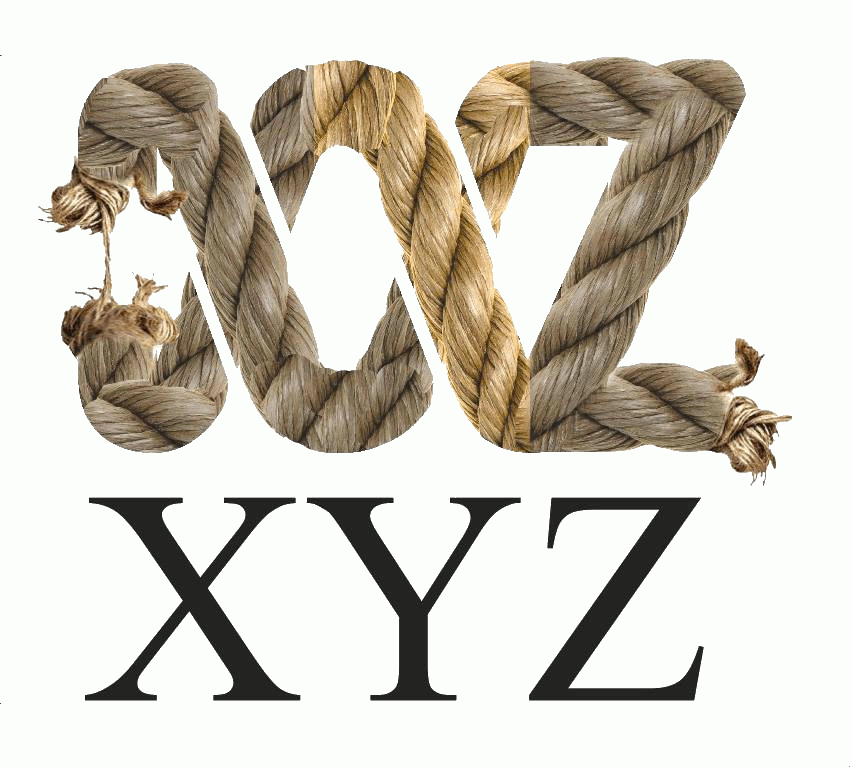 But that's the problem with using social media late at night.
I, as well  as many people know (from personal experience), that one cannot be too careful about tweeting or post on Facebook late at night, especially after a Shiraz or a G&T or two (or watching an episode of Q&A)!
What sounds 'bold' or 'insightful' at midnight, probably isn't at 8 the next morning. Especially if you're talking about your boss…