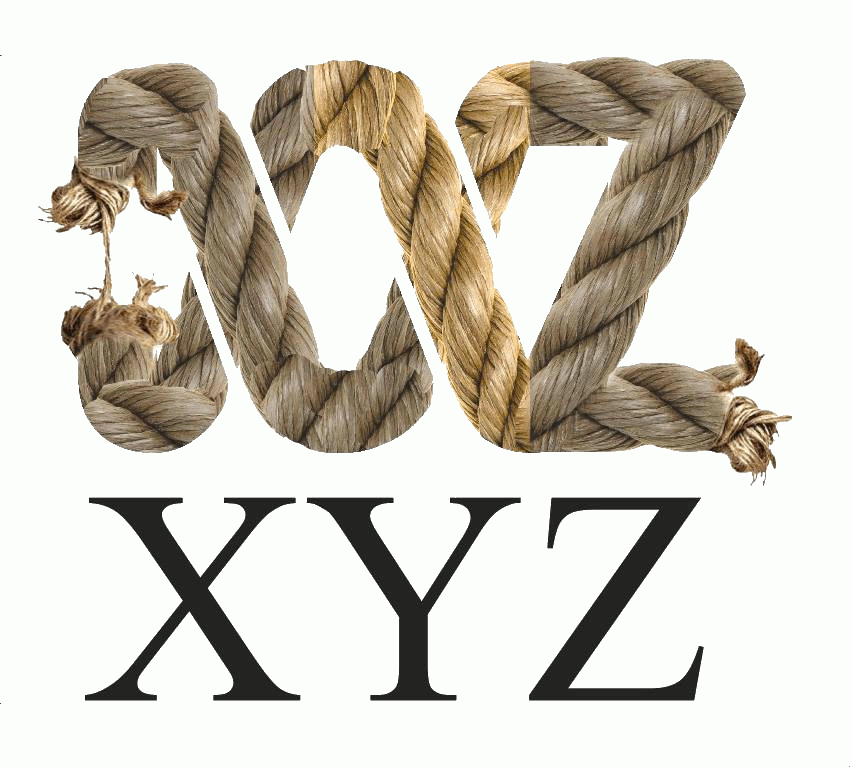 For those of you who just can't get enough of The XYZ, and believe that there just aren't enough groups on social media, we have started up a new Facebook group, "The XYZ of Classical Liberalism." There you will find XYZ articles, but you are also encouraged to post articles you find interesting, share your own thoughts or ask questions, in order to provoke discussion, debate, arguments, and hell…. trolling.
Ryan Fletcher has asked the following question:
"I have often professed an affinity for Physiocracy (as I have lived regionally and rurally all my life). I'd like to gauge from the group their views on this economic theory and what criticisms I should consider in it's application."
Come on over and have a look.
https://www.facebook.com/groups/479859655512114/?fref=ts