Wednesday's Quote of the Day belongs to the Australian Treasurer, Joe Hockey. The XYZ is quoting his full response to two questions from a journalist yesterday, regarding housing affordability in Sydney, courtesy of Chris Kenny in The Australian.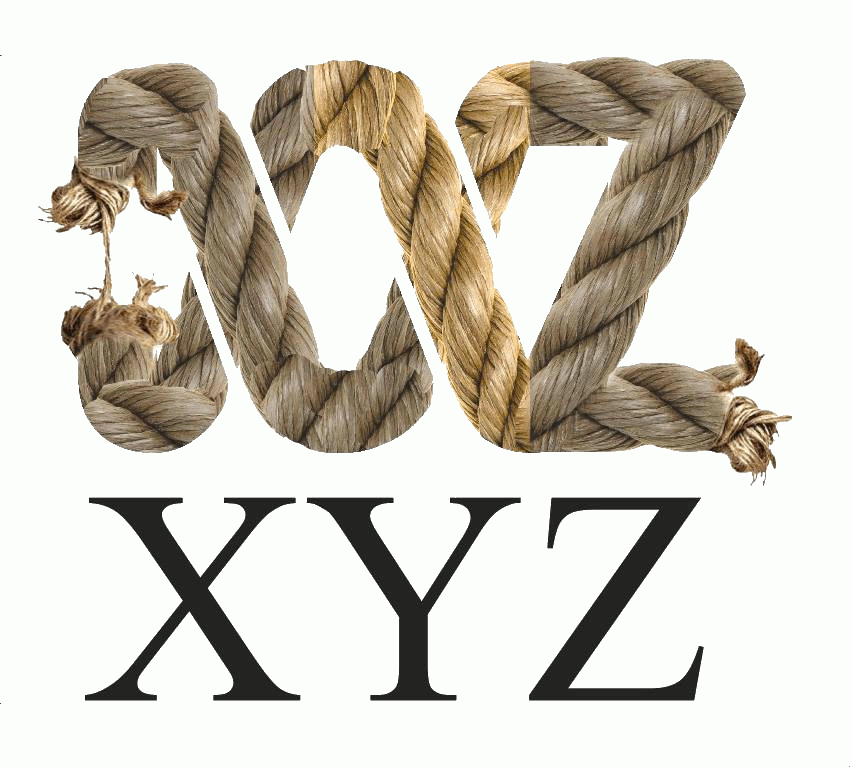 "Question: Treasurer do you accept that housing in Sydney is unaffordable and the only way we're going to make it affordable is if real house prices in real terms actually fall over the near term?
Treasurer: No. Look, if housing were unaffordable in Sydney, no one would be buying it. People are purchasing housing in Sydney, it's expensive. As a multiple of average weekly earnings it is expensive, it's an expensive city to live in. It's my home city, it's an expensive city. But, having said that, you know a lot of people would much rather have their homes go up in value than fall in value. Why? Because when you take out a mortgage, the mortgage is against the assessed value of that particular point in time, whatever's leftover is your equity in the property. If your equity builds in the property not only is that to your financial benefit, but it also gives you the opportunity to borrow against that if you choose to do so for a small business. A lot of small businesspeople are borrowing against the equity in their homes in order to start up their business or build their business. Now, to have increasing equity in a home is a good thing, that's a very good thing. Interest rates are at record lows. So if property is proving unaffordable for people with interest rates at record lows, then they should think carefully about how much they really can borrow, because you should always plan on in this situation interest rates potentially going up over the long term. So, you've got to be careful, it is a big financial risk to buy your own home. We want to make it easier. There are a suite of initiatives we have in place in regard to that, but most obviously, the best way to address inflated house prices in Sydney is to build more properties, build more properties.
Question: You say that housing is affordable, but what about for first home buyers who can't get on the property ladder, those people that don't have access to equity in other properties?
Treasurer: Well there are a range of incentives that have been put in place by state governments and others in relation to first home buyers. The starting point for a first homebuyer is to get a good job that pays good money. If you've got a good job and it pays good money and you have security in relation to that job, then you can go to the bank and you can borrow money and that's readily affordable. More affordable than ever to borrow money for a first home now than it has ever been. But, the response for first home buyers is to build more properties. I know, it's a difficult concept for some to get their heads around, supply and demand, but it's not that complicated. If you increase supply to meet the demand, then obviously you won't get the growth in property prices that you may have thought if you have less supply."
Chris Kenny's article on the distortion of these comments can be found below.
http://www.theaustralian.com.au/opinion/columnists/joe-hockeys-housing-comments-not-silly-enough-for-media-outrage/story-fn8qlm5e-1227391045809