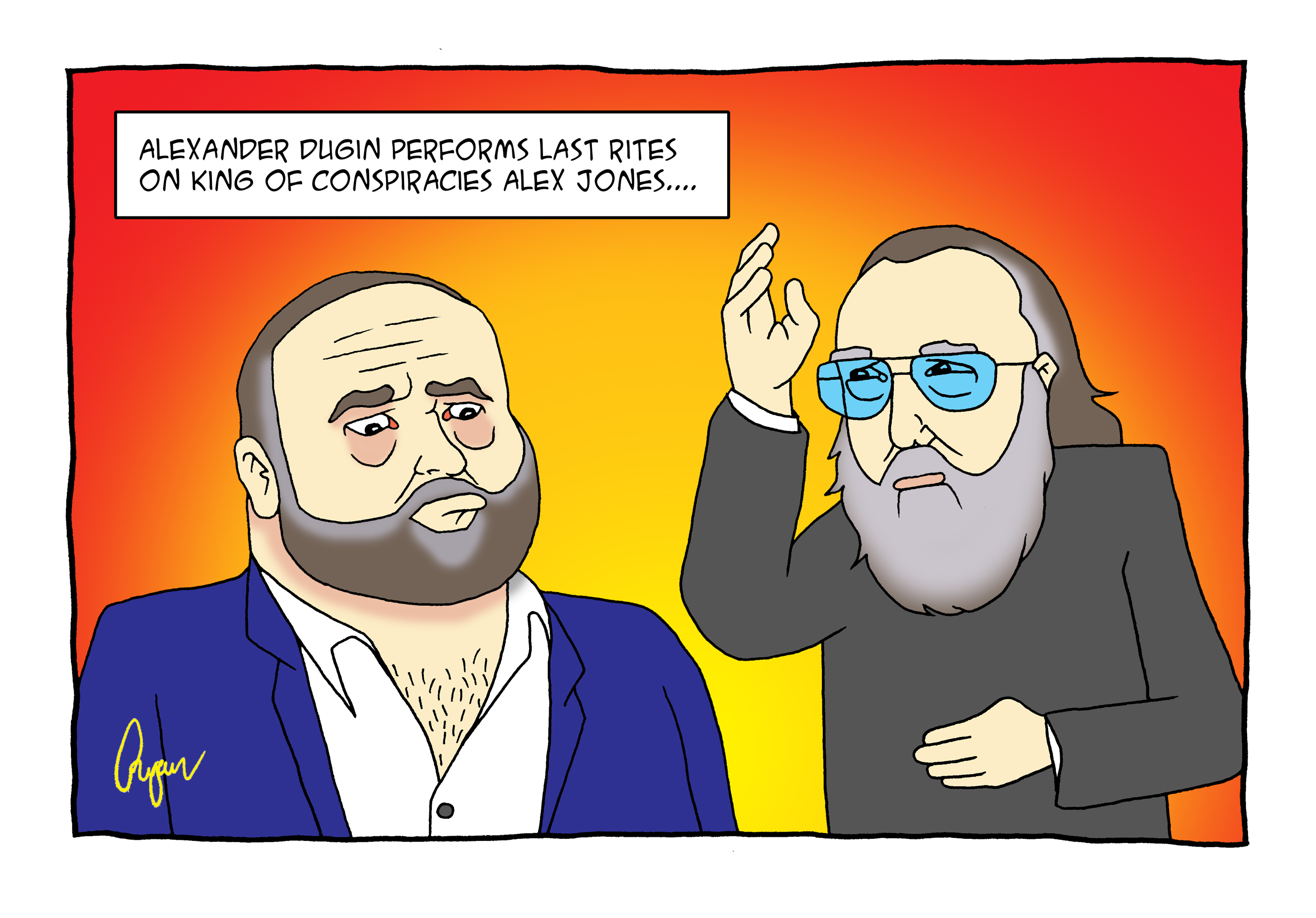 Following on from a recent write-up, Alex Jones will soon face a verdict from the deliberations rendered by a Connecticut jury over another defamation case relating to the Sandy Hook massacre.
The various depositions that have been taken in relation to the case thus far show Jones being compliant with a number of Stone's Rules derived from chapter three "Going on the Attack".
What Jones is learning most at the moment is the ramifications of rule number fifty-six which states "He who speaks first loses", as Jones ostensibly holds the copyright on the false prophecy of Sandy Hook being a hoax.
Jones, who has often been criticized as a bald faced 21st century snake-oil salesman who undermines and perverts the work of conspiracy analysts and political dissidents, was accused during the trial of exploiting spikes in interest by his audience to hawk "nutritional supplements, clothing and other merchandise" via InfoWars store.
Whilst admittedly in America every man and his dog is hustling something to someone, the reason why Jones' profits are coming into the crosshairs is because they were predicated on a demonstrable lie (which it seems some of Jones' hardcore batshit conspiracy junkies still can't let go of).
A Zionist apologist who glibly misdirects audience blame towards globalists, Nazis, ChiComs (Chinese Communists) and such as the repository for the world's ills, if Jones's operation implodes certain personalities who've rolled with him will be proverbially scratching themselves from flea bites…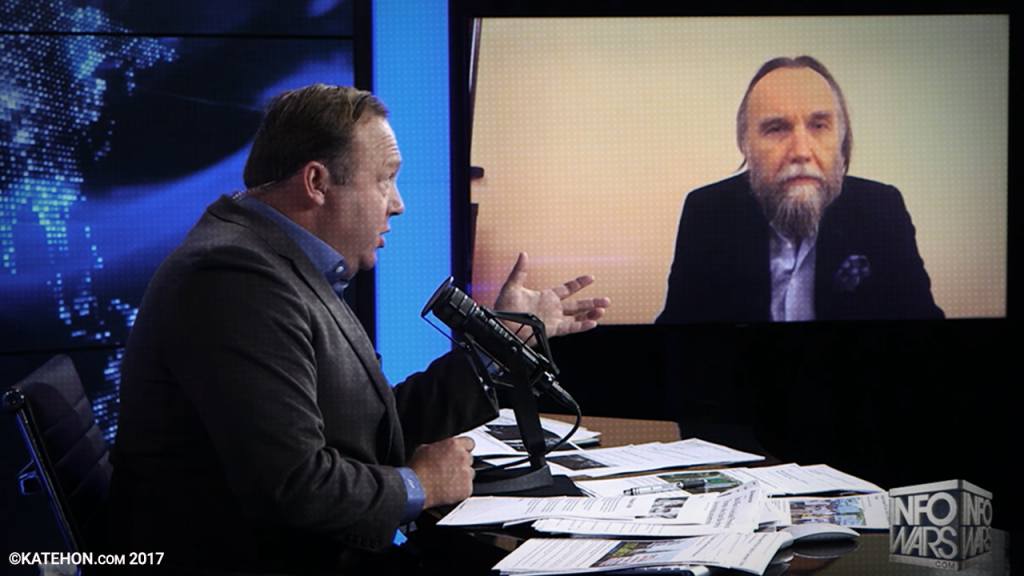 Food For Thought.
To download a free PDF ebooklet of Rather Radical and Vril Vibrations or Trading HEMP for Hitler visit archive.org