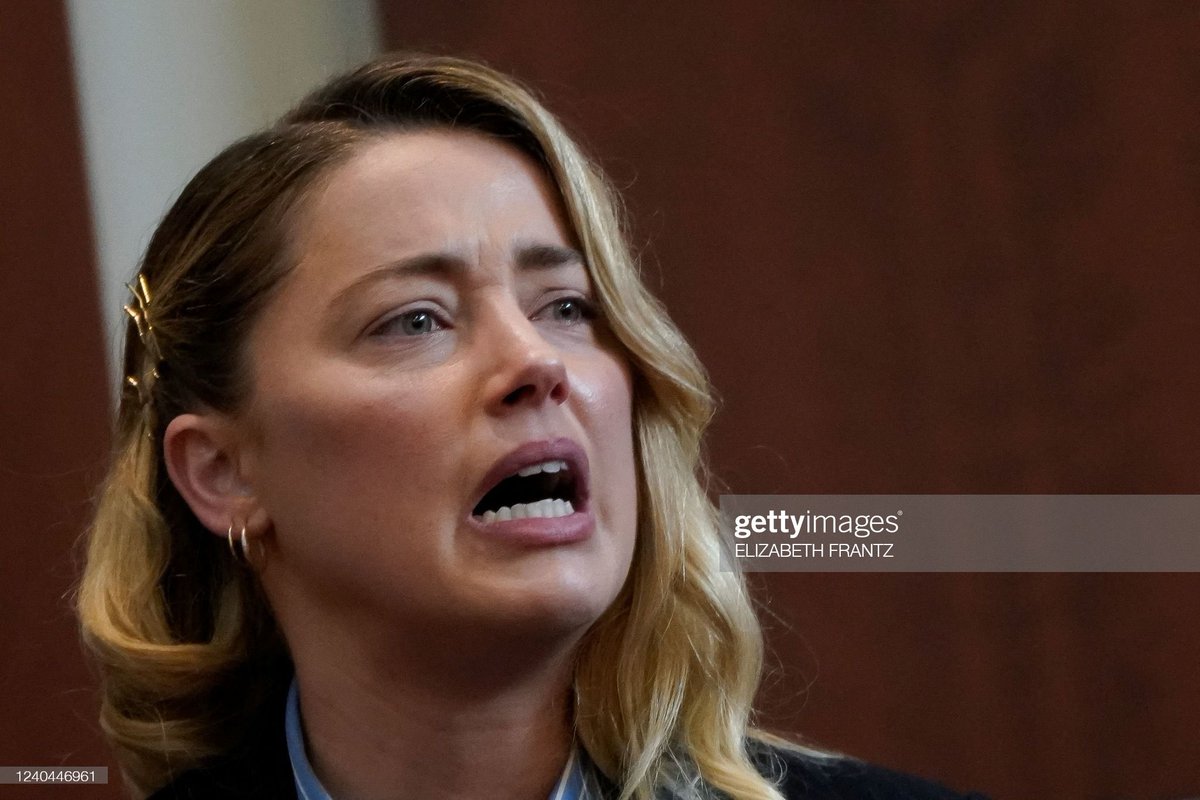 I'm sorry! I really am. I have no excuse. It's as bad as watching Porn. Probably worse because there's not even a happy ending and Kleenex tissues, but I admit it. I've been watching lowlight excerpts from the Johnny Depp vs Amber Heard defamation lawsuit.
Amber Turd is FULL of bs. Literally POSED FOR A PHOTO OP with her tissue, waited for the flash, and then wiped her nose with her hand. 💀🙄😂 #DeppVsHeard #DeppHeardTrial #AmberHeardlsALiar #AmberHeard #JusticeForJohnny #AmberTurd #AmberHeardIsAnAbuser pic.twitter.com/gHQU0PWqCa

— Garbage Dump Daddy (@Clownery_R_Us) May 5, 2022
I'm not as addicted as I was to the OJ Simpson murder trial nearly 30 years earlier, but I'm ashamed to say, I have been enjoyying it.
There has been a building of tension over the last decade, where ordinary people are reaching the end of their tolerance for woke bullshit. The mob have been glancing at their torches and pitchforks more and more. The dam is looking ready to burst.
This is Hollywood. Drugs, drink, entitlement, Leftist Jewish run Corporations intent on "the message". Depp is not a white supremacist male. He's the typical Celebrity fuck up, anti Trump virtue signalling twat that is endemic in the industry.
But at the end of the day, he was still abused and defamed by a talentless female psychotic gold digging whore and she and there entire "me too" movement is crashing to the floor.
in case anyone was wondering how the johnny depp and amber heard trial is going: pic.twitter.com/hCdFL5DVYx

— jas ✨ (@mculokii) April 29, 2022
Women lie. Women provoke. Women commit violence. Some women deserve to have the shit kicked out of them! This bitch threw a bottle at her husband which cut off the tip of his finger. This hysterical mad woman took a shit on her husband's bed to get back at him for walking away from a previous argument.
Most men don't hit women because they hold themselves to a higher moral standard. Most women don't provoke men into hitting them because they know that every man has his limit and to break that limit is to risk your life.
But we are living in opposite world now. Clown world. Inverted reality. Where weak, dysfunctional men get abused by entitled degenerate witches, who fear no consequences for their behaviour.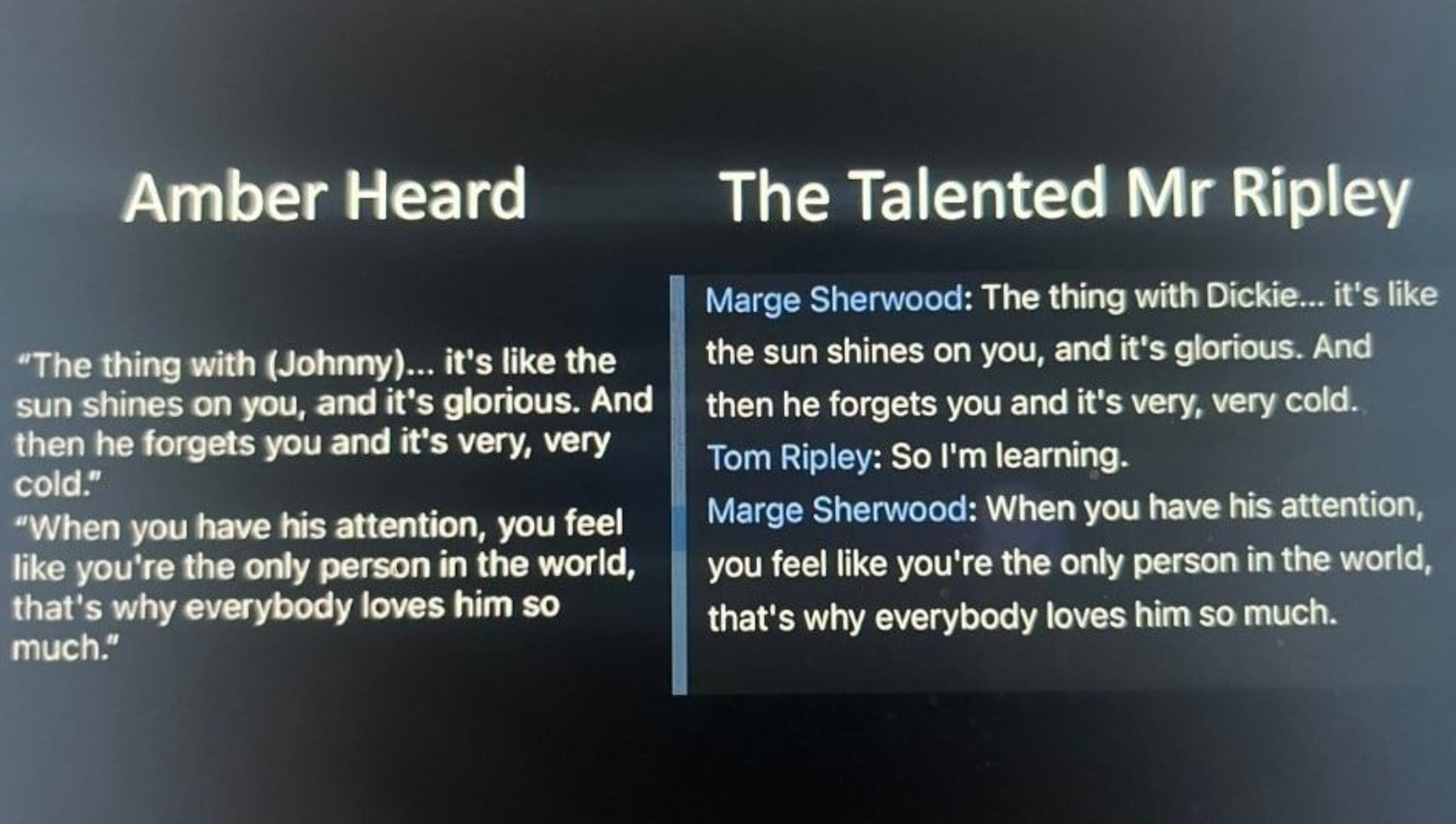 "I honestly don't remember if I threw anything in his direction, I don't think I did"

Here's Amber Heard saying she didn't mean to hurt him after severing his finger throwing a vodka bottle in Australia. pic.twitter.com/GlGiX6y7eb

— brooke (@depplyhaIIows) May 5, 2022
And I can't help watching it be exposed. It's beautiful.
Amber Heard: "I've never played a guitar."

I'm pretty sure that somewhere there's an interview of his friend Brandon McCullough saying that he taught her so. #deppvheard #justiceforjohnnydepp #amberheard pic.twitter.com/KG8hUFp1Fj

— Martina Vaira (@marterinn) May 5, 2022
You can find Stephen Wells at Telegram and purchase his books here.