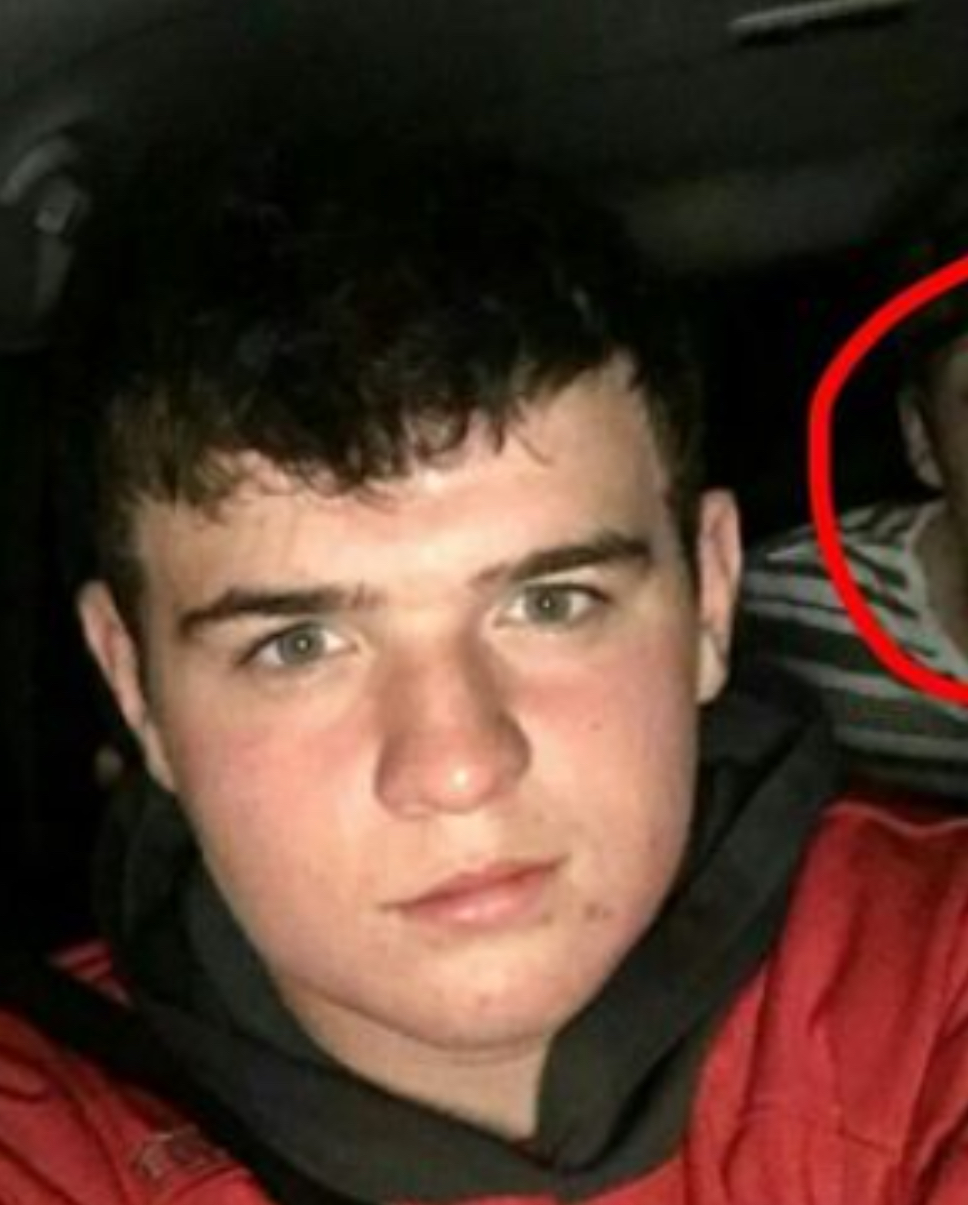 From National Justice.
The ongoing black crime wave plunging America's streets into anarchy has claimed another life.
Jake Jaillet, a student at Pennsylvania's Edinboro University slated to graduate next year, was shot in the base of his skull at his U-Haul job in Pittsburgh by 21-year-old Braijon Burton. Jaillet is white and Burton is black.
National Justice is the first publication to identify Jaillet as the victim of the crime.
A source familiar with the incident said that Jaillet suffered for days in critical condition before passing away yesterday. The source also stated that local media has been dragging its feet in publishing information about Jaillet and the crime, despite it being provided to them. It is believed this is because of the racial dynamic and shocking circumstances of the crime. It would be unthinkable for the same outlets to omit the race or name of the victim in a white-on-black murder, the concerned individual said.
According to both mainstream media reporting and individuals familiar with the case, Burton ambushed Jaillet at the U-Haul facility in the Larimer neighborhood. Burton shot Jaillet, an employee, from behind, allegedly to hijack one of the moving trucks.
While an explicit racial motive is not known as of this moment, the killing is part of a developing pattern in the Pittsburgh area of black people committing senseless acts of violence against white people, such as the hate-inspired stabbing of a white 12-year-old boy waiting in line at a downtown McDonald's. Prosecutors are refusing to charge 51-year-old Charles Edward Turner with a hate crime despite multiple witnesses hearing him rant about "white devils" prior to the attack.