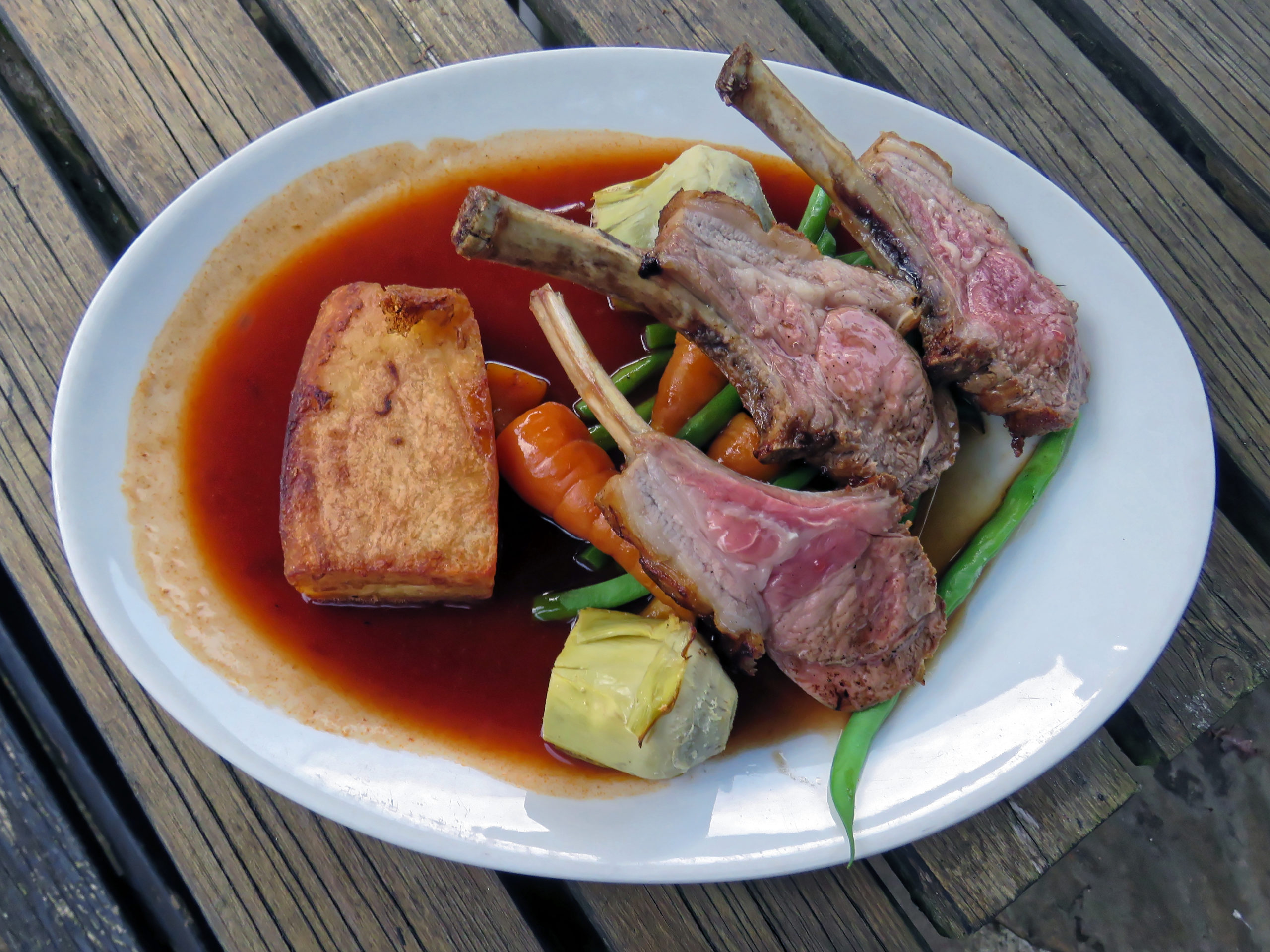 I heard a rumour. Could be nothing.
From 7 News:
Cedar Meats, the business a the centre of Victoria's original coronavirus outbreak, is back in lockdown after a worker tested positive to coronavirus.
The Brooklyn-based meatworks confirmed an employee had been diagnosed with COVID-19 on Friday.
Cedar Meats reported at least 111 cases of coronavirus when an outbreak began on April 2.
There are now fears the facility is back to square one, with all staff isolating.
Then again, maybe Daniel Andrews really is going to shut down all abattoirs tomorrow, just to be safe?
"Cedar Meats received a phone call today from the public health team at the Department of Health and Human Services (DHHS) to alert us that one of our staff had tested positive for COVID-19," it said on Friday.
"The staff member had last worked on-site on Wednesday 22 July, 2020.
"We have followed DHHS' advice and had all close contacts of that staff member tested on-site today at our premises in Brooklyn."
It said its main priority was its staff's health and wellbeing and, as a result, all staff had been asked to self-isolate.
"We will continue to follow the advice of DHHS as we await the results of the testing undertaken today."
Just for a month, probably no longer. Then again, maybe if they do, they should extend it. You know. Just to be sure.
Cedar Meats reopened on May 27.
It said at the time approximately 300 people would return to work.
It's probably just a rumour. Probably nothing. But then again, first it was just a few Melbourne suburbs locked down, then all of Melbourne. Face masks were initially just for Melbourne, then for all of Victoria, now they're making moves to phase them in in other parts of the country. First it was just one abattoir, then maybe, just to be safe…
It's all a little convenient, isn't it.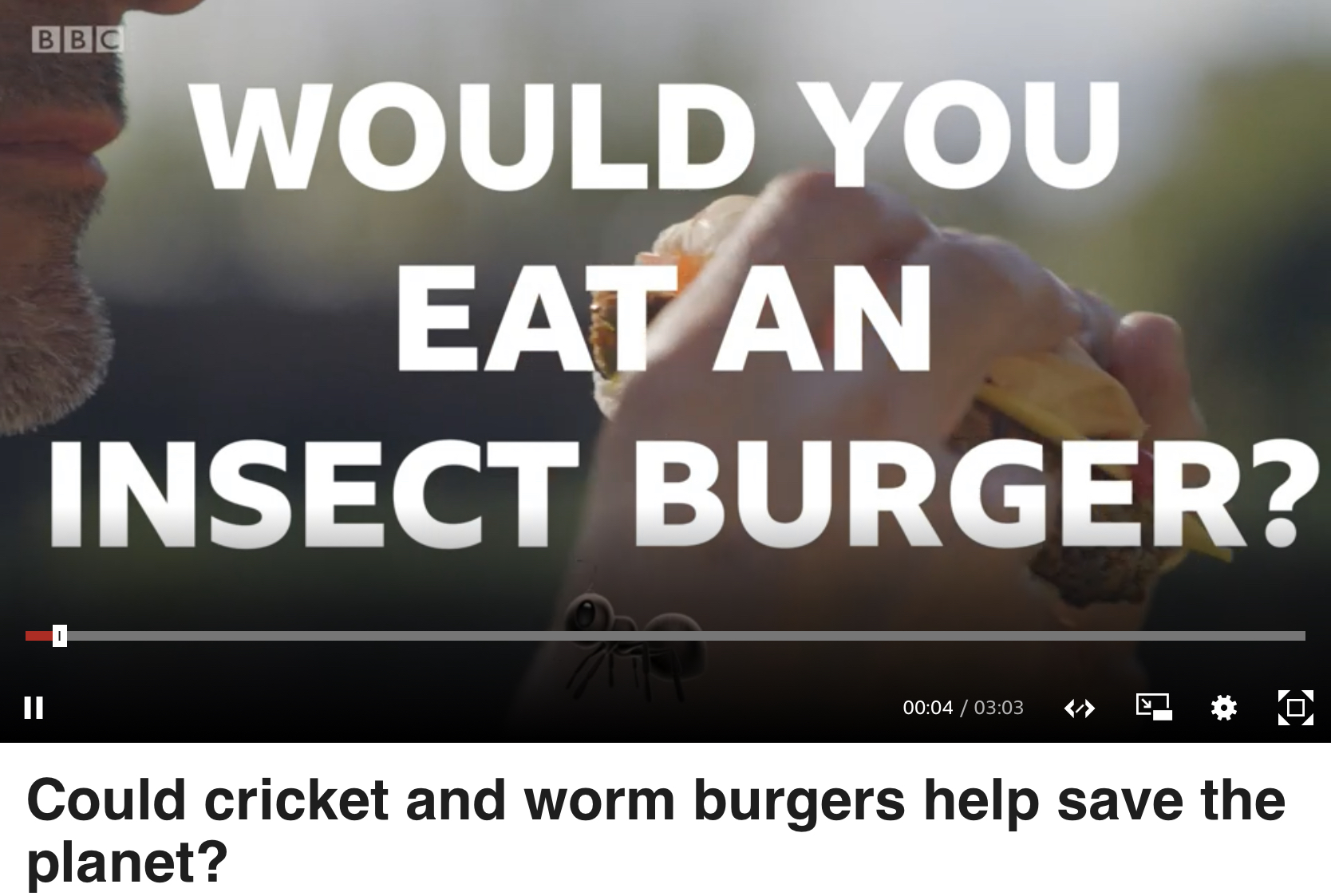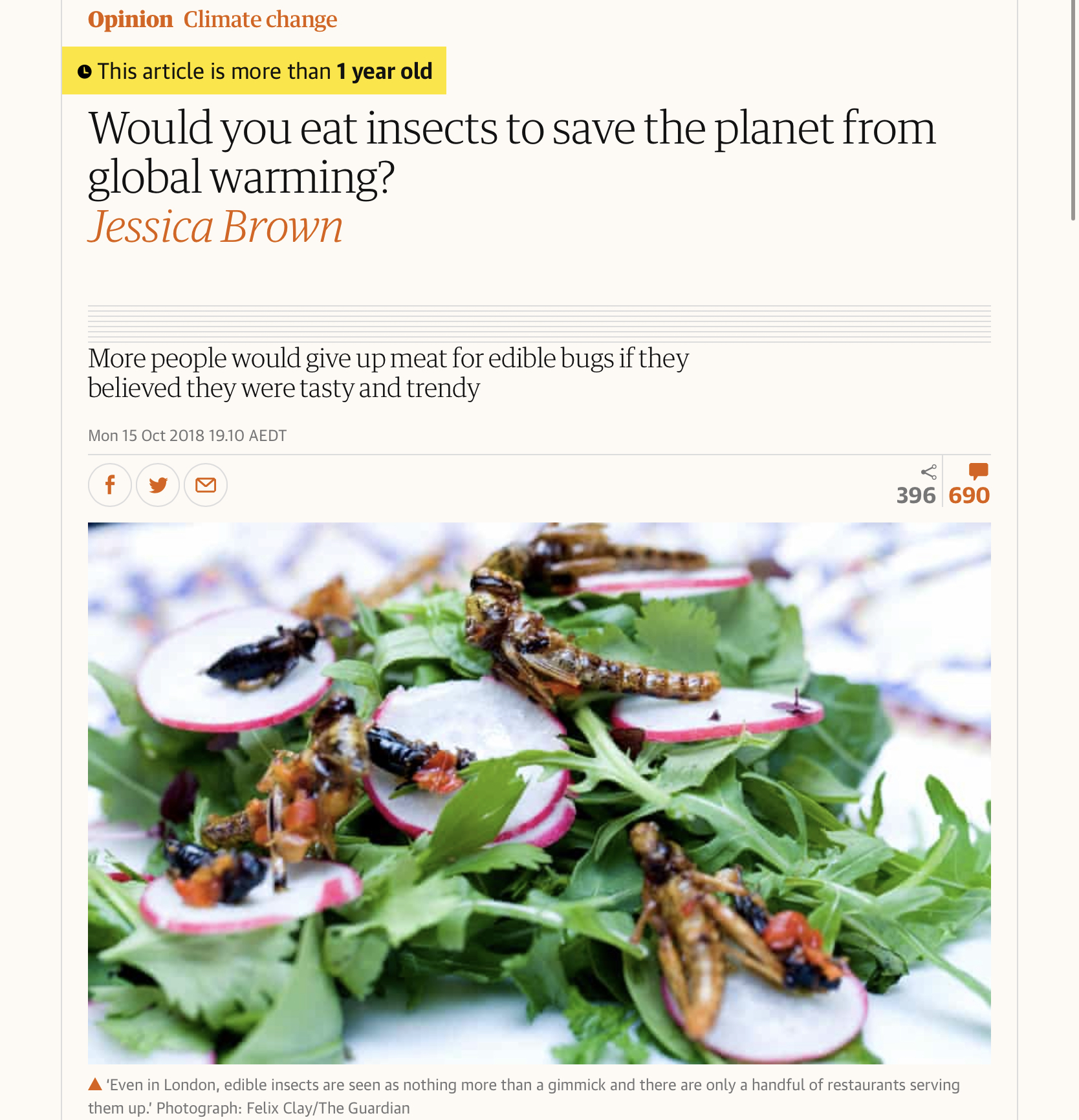 Eat your bugburger, wear your mask, live in your pod, ride your bike, get the vaccine, use the government issued digital currency, get the chip inserted up your backside, attend the diversity seminar and suck Big Sister's teat. I for one am looking forward to Anglo normies revolting over the lamb cutlet shortage of 2021.