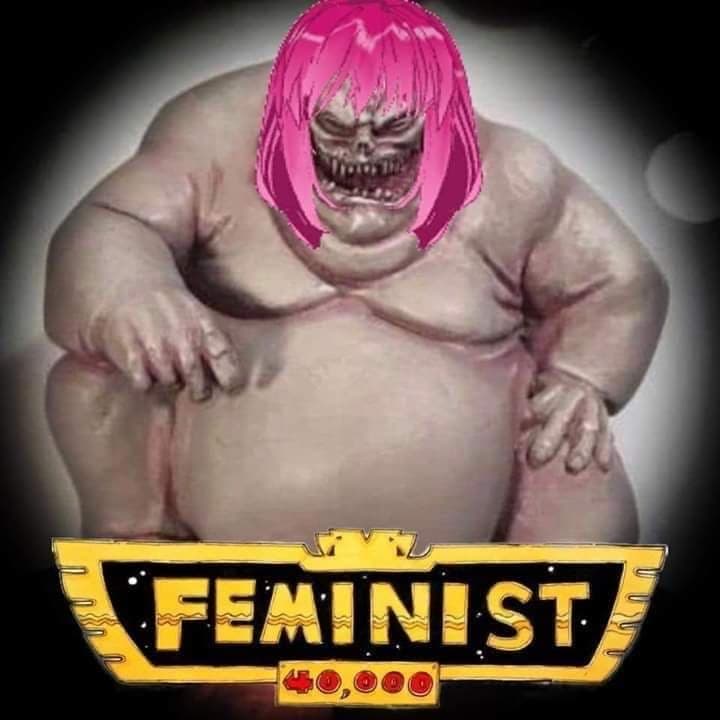 "Homosexuals are proxy warriors for the oligarchs."
He might still be a Catholic, but E. Michael Jones is right when he says that. The oligarchy have many proxy warriors, but this group of degenerates is arguably the most damaging, and dangerous.
God hates this sin so much that he destroyed an entire city for it, thousands of people dead in a heartbeat because they committed abomination. In the year of drag queen story hour, where cutting your own balls off is considered "stunning and brave," it is easy to see what he is warning us about.
For the oligarchy, and their useful idiots, tolerance is not enough; we are expected to not just put up with this filth in our society, but we must bow down to them. Their status as "victims" elevates them within society, and they are not going to let you forget it.
In fact, the state now wants to force you to remember:
A series of white concrete columns, broken to depict lives cut short, is among artworks shortlisted for a monument to the victims of gay hate crimes that will be built at Marks Park in Tamarama.
The Bondi Memorial project is designed to honour the gay and transgender victims and survivors of crimes that resulted in the killing of at least 88 gay men and transgender women in NSW in the 1970s, 80s and 90s.
Marks Park on the cliffs between Bondi Beach and Tamarama Beach was a gay beat and the scene of several murders and gay bashings, some of which remain unsolved.
"It is both sobering and distressing to think that some of these violent crimes took place right on our doorstep and in the not-so-distant past," Waverley mayor Paula Masselos said.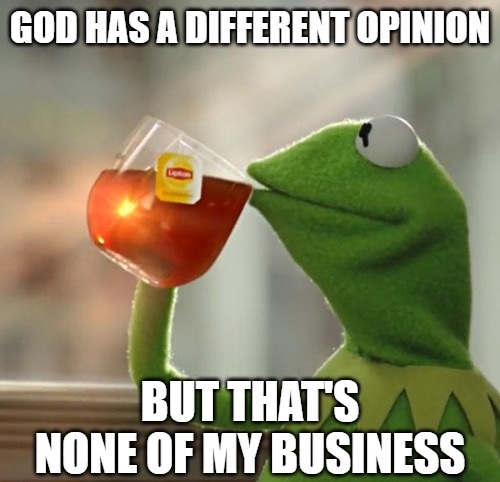 Dave will not let me say much on this, and probably for the best, but if you want to know, what God thinks about it then a Bible is just a click away.
While proxy warriors get their short time in the sun, the oligarchs are throwing dissidents in a cage, for daring to disagree with their narrative:
Four neo-Nazis were jailed in Britain on Tuesday for membership of the banned National Action group, including a woman who entered the organisation's "Miss Hitler" competition.
Mark Jones, 25, was sentenced to five and a half years for playing a leading role even after NA became the first neo-Nazi group to be banned under British anti-terror laws in 2016.
National Action was banned in December 2016, after a series of incidents including its praise for the murder of MP Jo Cox in the run-up to the Brexit referendum earlier that year.
The government described it as a "racist, anti-Semitic and homophobic organisation which stirs up hatred, glorifies violence".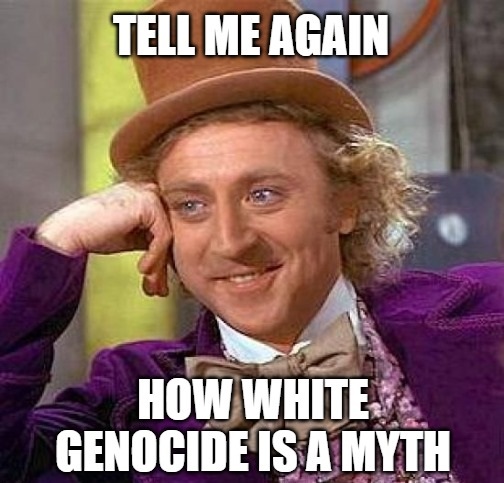 You read that correctly, five years held in a cage like an animal because she happened to be part of a group that the oligarchy really does not like, a lot.
I did some quick research and as far as I can find this group has done little more than organise marches, and put stickers up. Even anti-white Wikipedia has to throw in one member's seemingly unrelated crime to make them seem worse than they actually are.
As for the "glorifies violence" part, what does that even mean, and does that mean we now consider communists (not just Antifa), Black Lives Matter and feminists terrorists?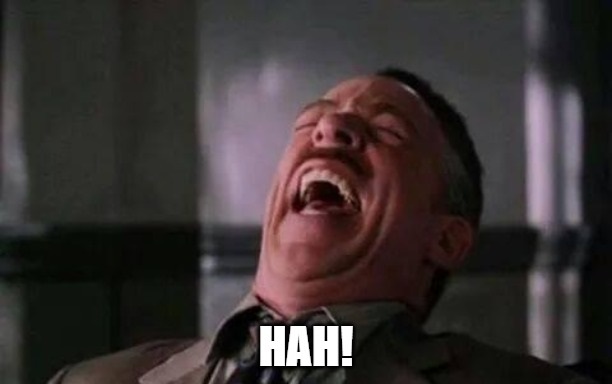 There is no point beating about the bush, these young people are now political and ethnic prisoners. They are in cages, alongside Muslims and other dangerous foreigners, because they are British and dared to say, "It's OK to be British."
They stood up to the ruling class and the ruling class did not tolerate it one bit.
We are in a war and we must never forget it.