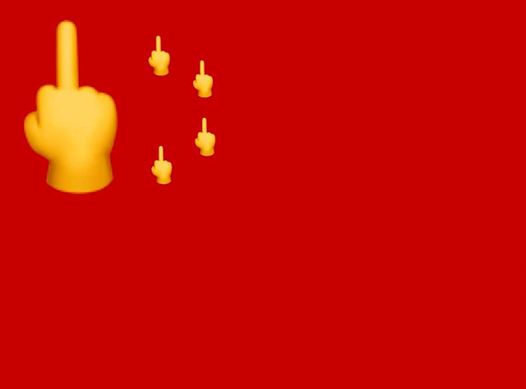 Mike Harrison
Australia's Financial Investment Review Board is in crisis tonight, after being forced to temporarily shut due to a shortage of rubber stamps.
A record number of approvals in the last 12 months has taken its toll on the department, with wear and tear on it's office stationary the first casualty.
"Pro-forma regulation is what we do best here at the FIRB, and unfortunately that has consequences for our staff and stationary," a spokesman for the FIRB said.
The FIRB was waiting on rubber stamps to come from China, as they could not be sourced locally.
This is not the first time it's been forced to close. Back in 2017, the FIRB's one full-time employee was forced to take time off after a serious wrist injury from RSI, after a record surge in the amount of Chinese buying Australian real estate.
"Those were dark times. Chinese were parking laundered cash in real estate like no tomorrow and the pressure coming from Corelogic and the rest of the F.I.R.E. industry was immense," a former FIRB employee stated.
Treasurer Josh Frydenberg stressed the government was doing all it could to ensure the FIRB would remain open and the flow of Australian assets to foreigners would continue.
"Our mantra is that Australia is for sa.., er open for business, and we intend to facilitate that as best we can," Frydenberg said in a short statement.
It's your XYZ.