Raelene Castle has been obliterated from her job as head of Rugby Australia because she is fat and ugly and women should not be allowed to hold positions of power.
From the Australian:
It was at a secret board meeting on Wednesday night that Rugby Australia's directors agreed Raelene Castle could no longer be chief executive.
The board meeting, which Castle was unaware of, came just 24 hours after the release of a lette­r co-signed by 10 Wallabies captains and revealed by The Australian on Tuesday.
The embattled chief executive resigned when faced with the inevitab­le. She called interim chairman Paul McLean with her resignation on Thursday night.
It must be a conspiracy. They did this because she is a chick.
Castle's departure came weeks after Rugby Australia recorded a $9.4m loss in its "unaudited" 2019 report, while giving itself 72 per cent on an "internal scorecard". Castle was in line to receive a $114,000 performance bonus.
Some great juxtaposition here. 'We lost but at least we tried. Now give me free money.'
Agitation from former Wallabies captains such as Nick Farr-Jones and George Gregan — who demanded the current administration "stand aside" and called for the financial books to be opened up and for a special genera­l meeting — has clearly had an impact.
Before COVID-19 the game was suffering from falling attendance and TV ratings, while the Wallabies were ranked seventh in the world. Castle's failure to secur­e a broadcast deal has left the game most vulnerable of all the football codes, in a shocking time for Australian sport. Rugby Australia is facing a $120m revenue­ black hole should there be no matches this year.
In barely 2 and a half years this crazy bitch has nearly destroyed Australian rugby. As I pointed out a few weeks ago when it became clear that Raelene's days were numbered, the Diversity Flu has changed everything.
Until the Chinese Coronavirus struck, virtue signalling had long term negative consequences and short term benefits. It meant your grandchildren would be the only ones in the swimming pool, but at least you could keep your job.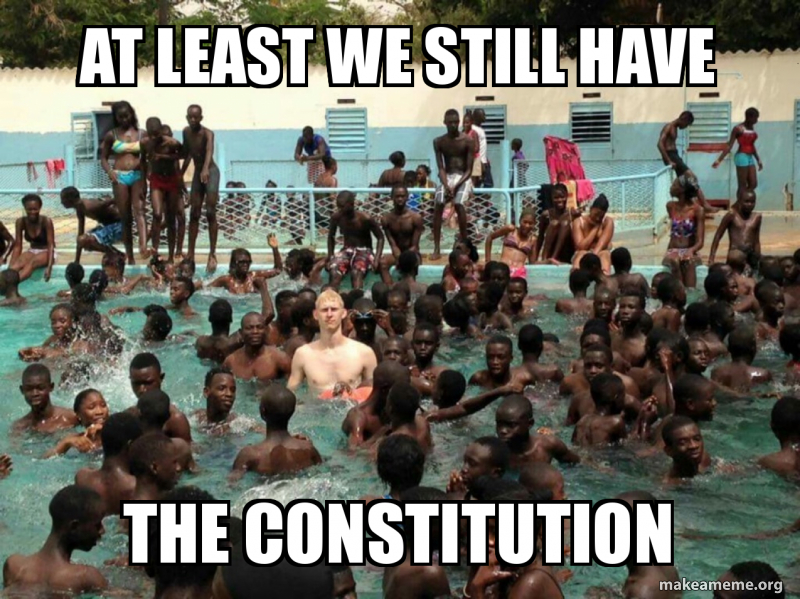 Now, virtue signalling has immediate negative consequences and no benefit. It means your children might pass the WuFlu to your parents because you took them to a Chinese restaurant, and everybody has lost their job anyway.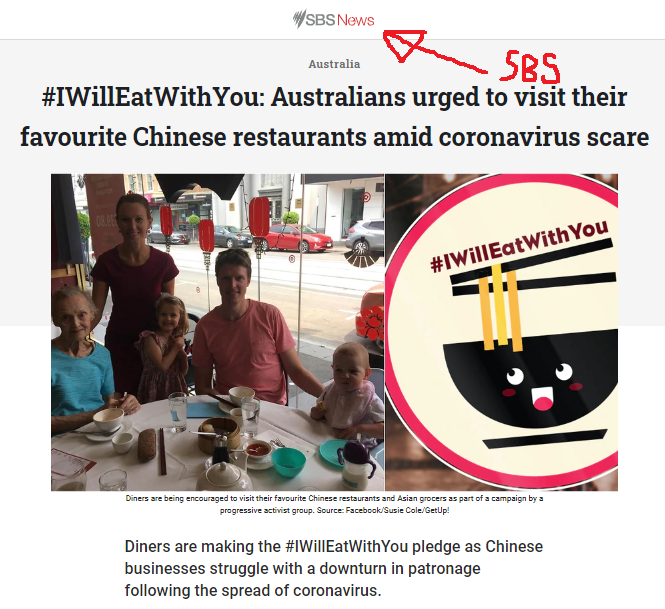 The negative consequences of virtue signalling now outweigh the negative consequences of not virtue signalling. Which means we can finally get back to running a business like a business, playing sport for sport's sake, and we can stop giving two hoots about people's feelings. Real men are back in charge.
The coronavirus is leading to the restoration of the natural order.
Hence why the little snivel at the ARL has also been given the flick. Todd Greenberg had turned Australian Rugby League into a degenerate farce:
Political correctness has only been able to exist because it parasites off the productive. With financial armageddon approaching, there will be nothing to fund it. Globalists tacitly admit that 'women's football' relied on the revenue from real sport to keep it afloat.
From the ABC:
RA's head of women's rugby and participation Jilly Collins said it was crucial to focus on resurrecting the men's teams in order to continue supporting the women.
"Our priority as a business from an operational perspective is to make sure that we are financially in the best position we can be moving forward," she said.
"Because that investment and revenue we generate in the professional men's game drives investment across all other areas of the game."
With no money to fund these ridiculous vanity projects, women will have to find a way to actually make themselves valuable to men.