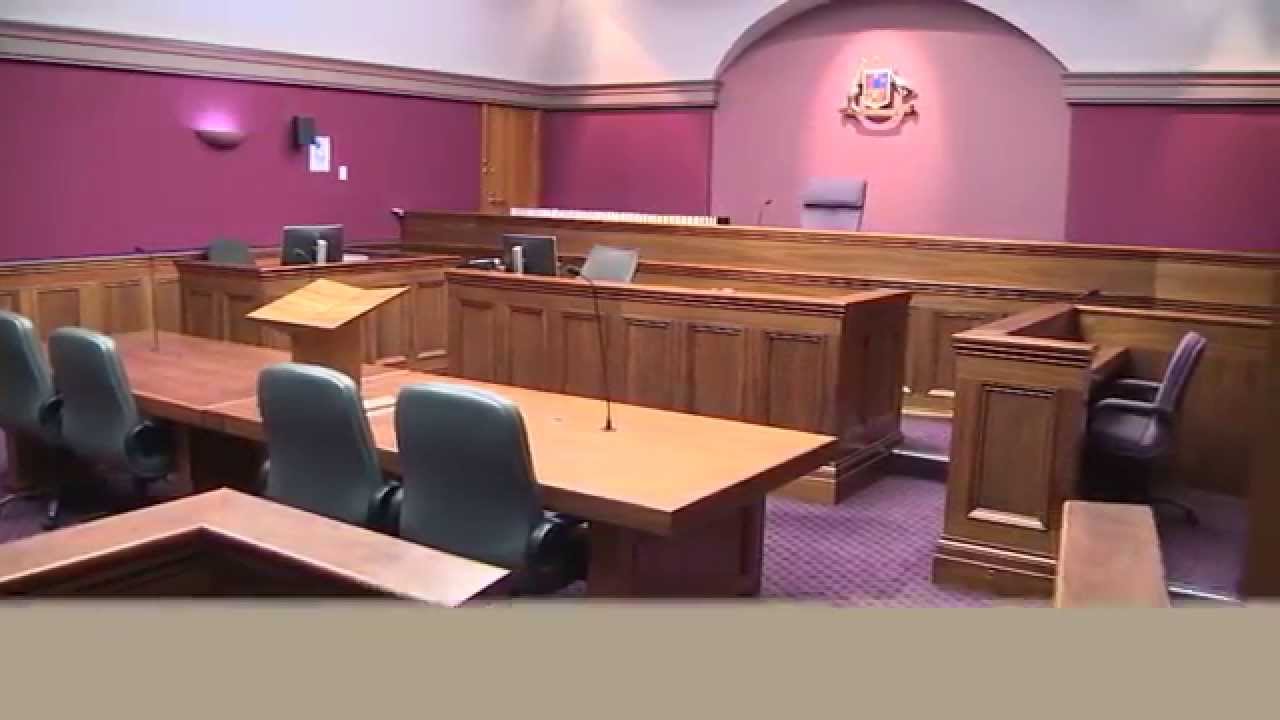 Most people think that Domestic Violence is about men beating up their wives.
That is nearly always how it is portrayed to us. That these laws exist to protect women. It's so obvious…and anyone who questions these laws hates women or is seeking to defend men's violence against women.
However none of this is true, because behind the law is a philosophy. A way of thinking about the world. That philosophy is Liberalism and it argues that freedom is what people desire above all else. A branch of Liberalism is Feminism, which argues that Liberalism is not just about men but that freedom also applies to women. But freedom from what?
Everything!
They believe in unlimited freedom, you should be free to do anything you like, with anyone you like whenever you like. It is a freedom so complete that nothing is solid. You can become any nationality you want, any sex you want, you can completely invent and then reinvent yourself as you choose. Liberalism argues there are no limits.
What that means is everything that gets in the way of your freedom must over time be destroyed. That includes all your commitments. Being married means that you are bonded to another person…thats not freedom, marriage must not be permanent. Your family means that you have obligations…obligations are not freedom, your children don't belong to you, they belong to the courts. Try telling the courts that your opinion matters more than the judges'. Freedom is not a blessing, not the freedom that they want for you.
Nothing is permanent and in the end this type of freedom means that you are disposable.
It's not about violence, or keeping women safe or being equitable, it's about ideology. That philosophy that I wrote about earlier. Because if it was about any of those things the system would accept human nature as it is. But it does not.
Instead of people learning to live with each other's faults, now you can simply dispose of that man or women that you made a vow to love forever. That is the freedom that was promised. This system kills people. But we aren't supposed to blame the system, the system works, it's the people who don't. More men, women and children have died since no-fault divorce was introduced then before. But that is a price that they are prepared for you to pay.
A system that cared about keeping people safe would be concerned with poverty and unemployment, the main reason that arguments turn violent. They would be concerned with giving people coping strategies instead of criminal charges. They would be concerned with false child abuse allegations. They would be trying to help families stay together. They would treat adultery as a serious issue instead of as a private matter that is of no consequence.
But none of these things matter, freedom, absolute unlimited freedom is what matters. Domestic Violence is not about protecting anyone, it is just another step in creating the world that Liberalism believes should exist.
Originally published at Upon Hope. Mark's Subscribestar can be found here.