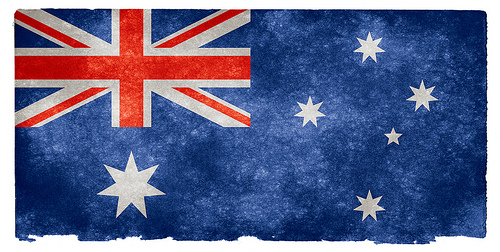 The left and the elites who virtue signal to them are determined to change the date of Australia Day, despite the objections of the majority of this country.
That is no reason not to hold another poll which will likely tell us the bleeding obvious:
Australia Day on January 26 is non-negotiable.
Prove us right or wrong in the viewer poll, and tell us what you think should be done to traitors in the comments section
Should Australia Day remain on January 26?
Yes (97%, 750 Votes)
No (3%, 23 Votes)
Total Voters: 773

Loading ...
It's your XYZ.