A man had the possibility of looking at himself introspectively in the mirror and deciding to make better choices. Instead, he committed murder. It likely started with giving a woman unwanted attention. Then he probably hurt her feelings. Unfortunately, no magic black dude materialised to call out his inappropriate behaviour, so next thing he knew, a wolf whistle and harmful words had naturally escalated to murder.
Because you know, it's all on the same spectrum.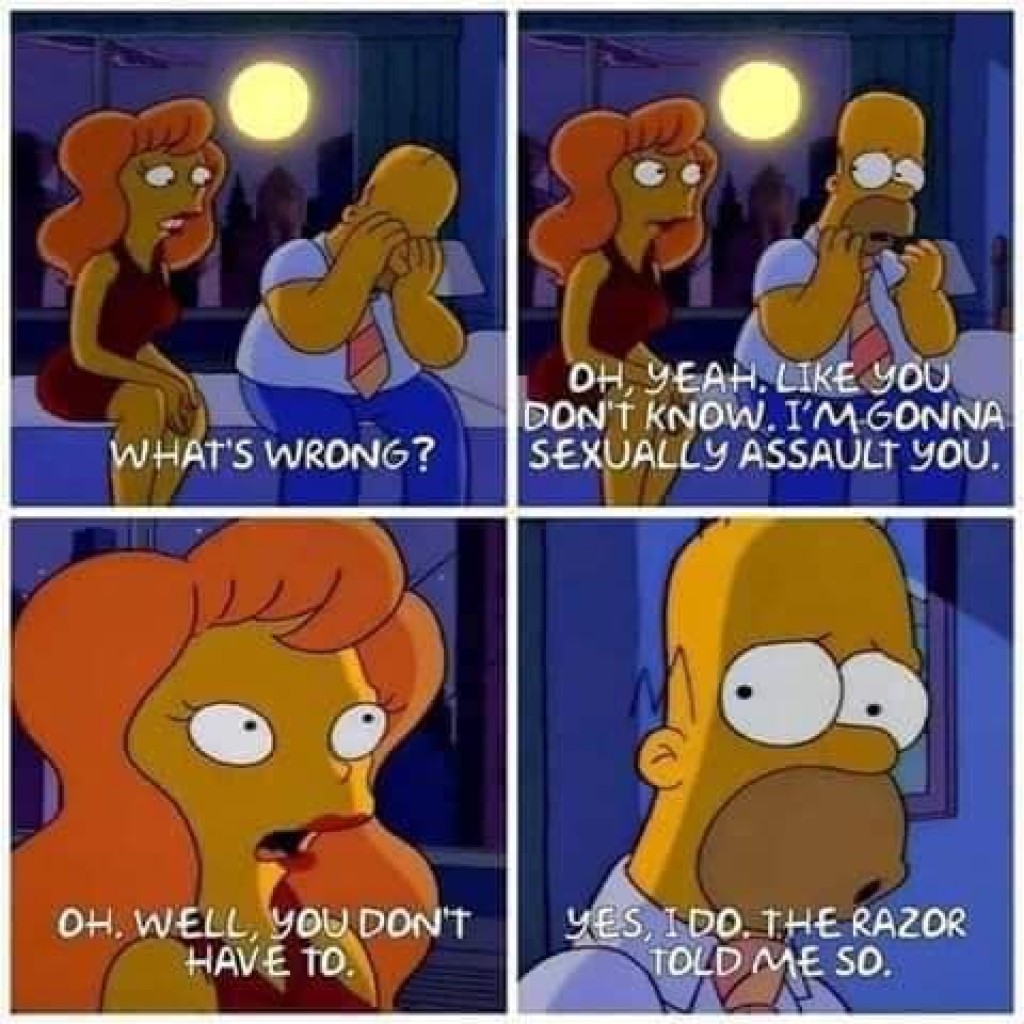 From the ABC:
A 20-year-old man has been arrested over the murder of 21-year-old Aiia Maasarwe, whose body was found near a tram stop in Melbourne's north on Wednesday.
Ms Maasarwe — an Arab-Israeli exchange student who was studying at La Trobe University — was on her way home from a night out at a comedy club when she was attacked.
Her body was behind a hedge outside a nearby shopping centre in Bundoora, about 100 metres from the tram stop, which is on the Route 86 tram line.
Victoria Police said in a statement the man was arrested in the adjacent suburb of Greensborough about 11:20am.
"The arrest follows an extensive investigation into Aiia's death following the discovery of her body near Main Drive and Plenty Road in Bundoora," the statement said.
The man has not been charged.
It must be made clear that even if charged, the man in question remains innocent until proven guilty.
The circumstances of Aiia Maasarwe's death are very similar to that of Eurydice Dixon's. She was even on her way home from a comedy night.
Except, you know..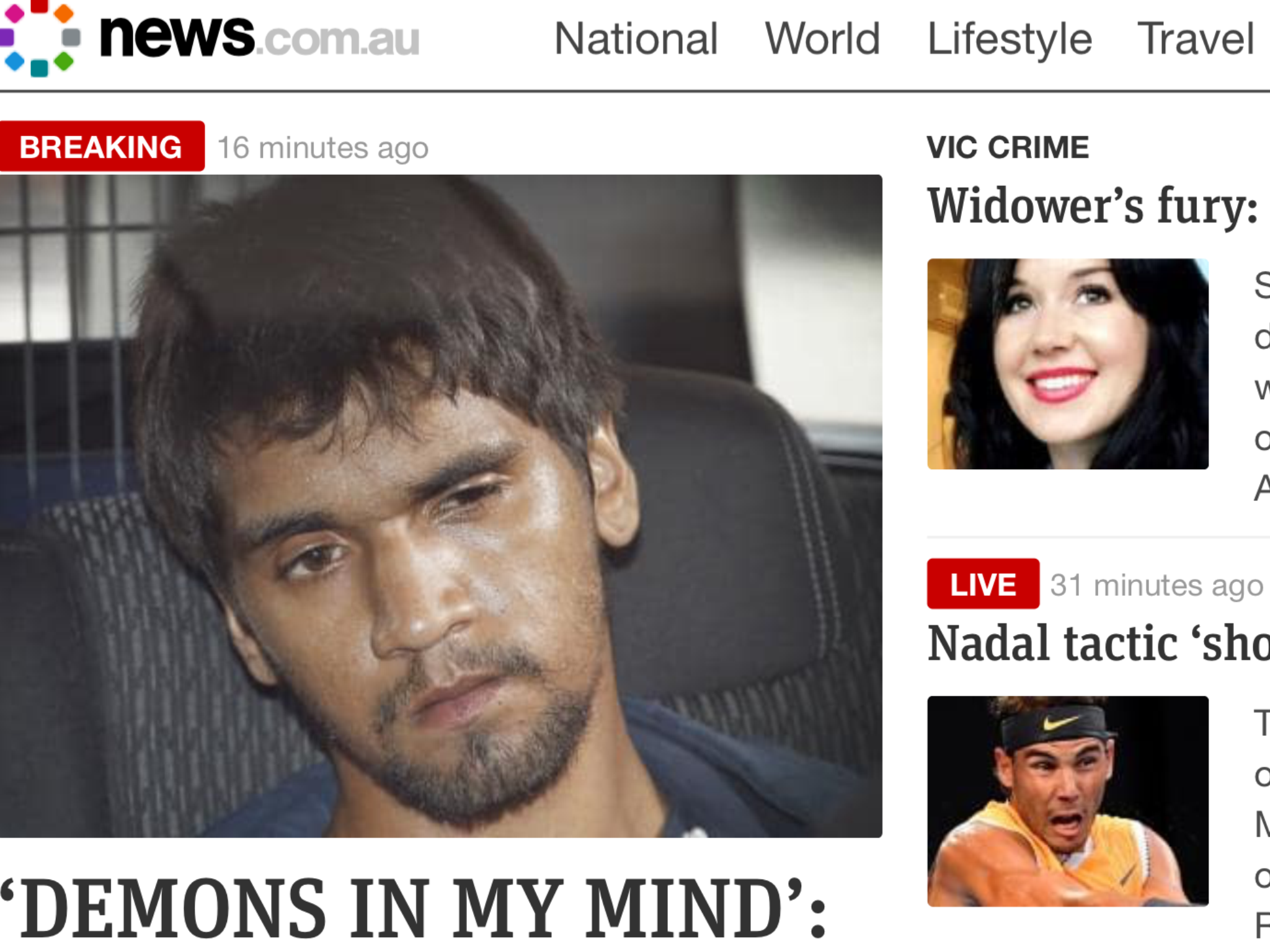 I know what everybody's thinking:
What will Lisa Wilkinsin do?
Lisa Wilkinson set a precedent when she collectively blamed all men for the murder of Eurydice Dixon. Will she apply the same standard this time now that a visibly "diverse" man has been arrested in relation to the death of Aiia Maasarwe?
Already, we can see the shift in narrative.
From the Age:
An aspiring rapper arrested in relation to the death of Arab-Israeli student Aiia Maasarwe posted on Facebook a week before the incident "International girl Of mystery You knows who you are."
Codey Herrmann, a self-described rapper who went by the name MC Codez, was arrested by police at a park in Greensborough on Friday, two days after the body of Ms Maasarwe was found near a Bundoora shopping centre.
Herrmann, 21, attended Bundoora Secondary College until 2016. He went by several different names including Kody Wrex and Codey Kulla Kulla.
In the hours after Ms Maasarwe's body was found, he posted a photo of himself holding a can of Jack Daniels and a photo of himself as a baby, with the caption: "b4 An afta".
A 21-year-old friend said she saw him around Bundoora a lot. He was believed to have been couch-surfing.
"He was on the 86 tram a lot. He was always on foot, I never saw him transport in any other way. Trams and buses," she said.
Mr Herrmann was being questioned by police on Friday night and had not been charged with any offence.
Other friends of Mr Herrmann said he was a troubled teenager.
Another former schoolmate said she saw him a week ago in Grimshaw Street, Bundoora less than 3 kilometres from where Ms Maasarwe was killed. He appeared disorientated and was walking into oncoming traffic.
"When I saw him near Grimshaw Street he looked like he didn't care for his life," he said.
"[He] was walking in front of moving cars [and] crossing the street without looking."
The friend who saw him often on the 86 tram said she had gone through primary school and high school with Mr Herrmann, and they had been neighbours for many years.
She said he and his sister were in foster care with a woman in Bundoora.
"Growing up he was a foster kid. He was a good kid growing up. As high school started he became a little bit depressed, a bit troubled and a bit into the drugs," she said.
"Most of his depression was because of his family stuff, he didn't have much family around at all. Just his sister, they were very close."
"I know he has gone missing a few times and he had trouble with family stuff."
Right in the feelz.
You can see where this is going. The media will frame it as another case of "mental illness". Incidents of diversity-on-diversity crime must not be allowed to undermine our diversity, because our diversity is our strength.
Naturally, the Age didn't mention this: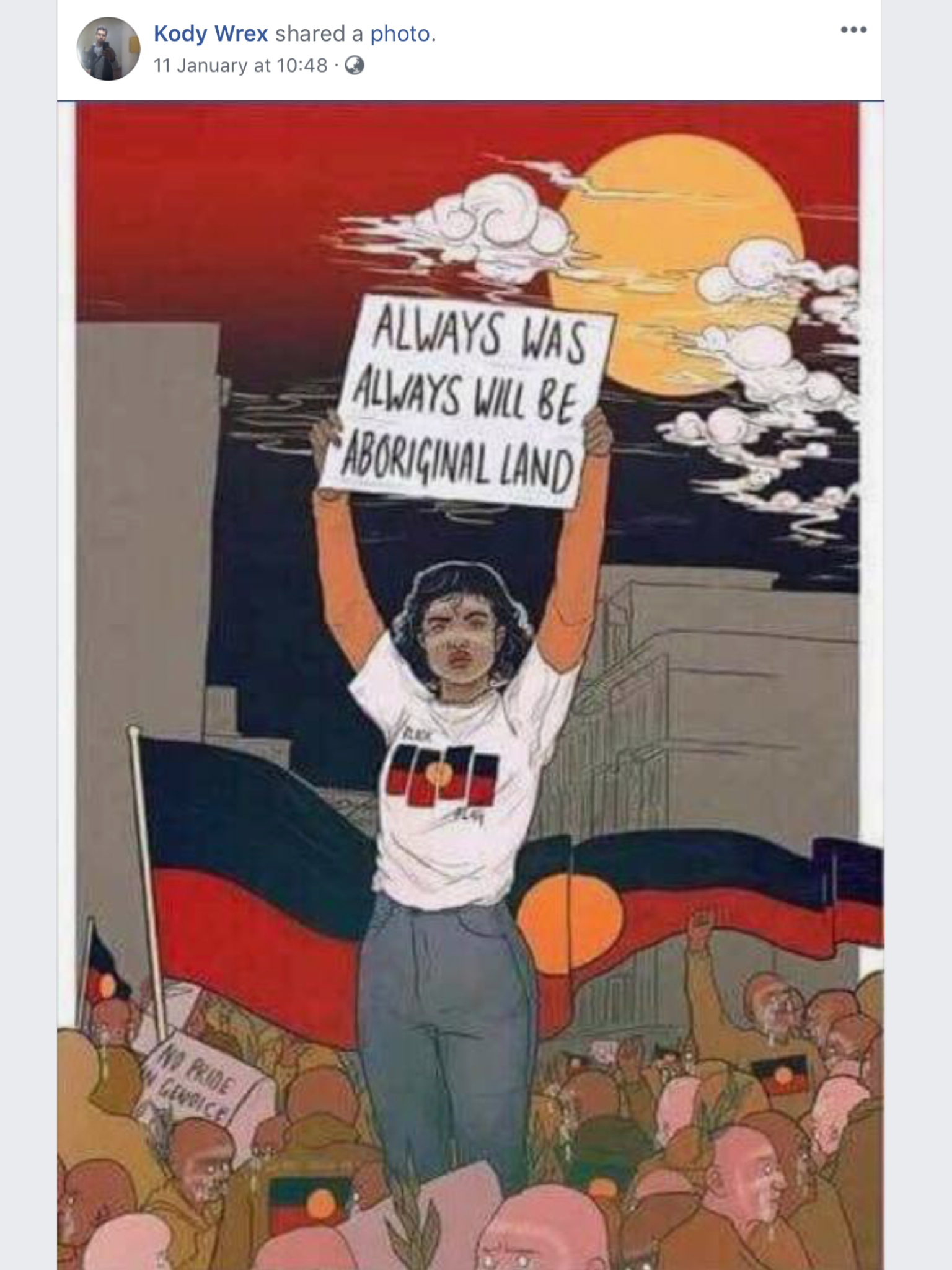 Nor this: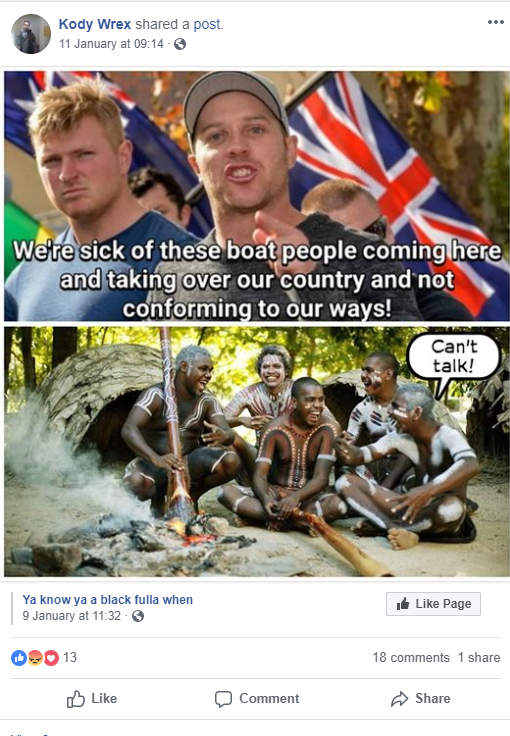 To get to the point, let me bring up what I argued back in July:
"This is a potential disaster because what is in dispute is the fundamental difference between how conservatives and socialists view the world. Conservatives and regular people understand that evil exists in and of itself. It can be understood, and very occasionally redeemed, but the best approach is to defend ourselves against evil and punish those who commit evil.
"Marxists, on the other hand, believe that marginalisation causes anti-social outcomes, which can be remedied by socialising brainwashing people to behave how they want them to behave. Their denial of basic economics is why socialism always fails and causes starvation and death for millions. Their denial of basic human nature is why socialist regimes deliberately slaughter their people due to their belief that to make socialist economics work, they have to change people.
"Thus when a woman is raped and murdered, conservatives and libertarians acknowledge the evil, take measure to punish it and advise people to take precautions against it. Socialists are offended by the very notion that they are at the mercy of human nature, and that they have any kind of responsibility to protect themselves against it."
Masculinity did not kill Aiia and Eurydice. Monsters killed Aiia and Eurydice. Masculinity does not create monsters.  Monsters create monsters.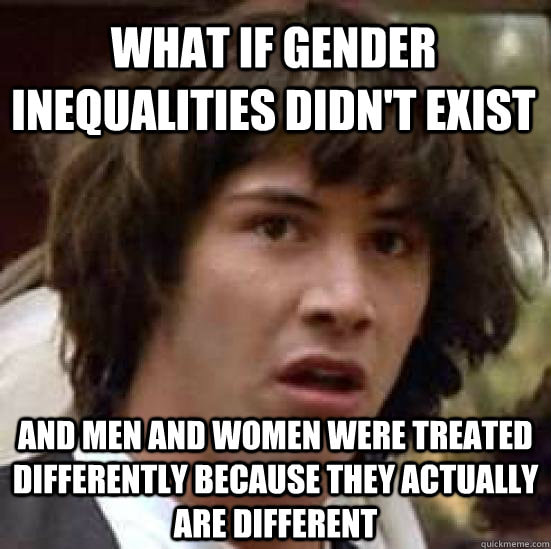 There are three key steps we can take to make our system safer:
Execute convicted murderers.
Legalise gun ownership for personal protection.
Return to an actual patriarchy where masculinity is nurtured and valued; where men are rewarded for investing in the system in order for us to have a stake in it; and where strong men naturally lead and protect the weaker people in the system.
Masculinity is good and it is natural.
Telling men that masculinity is bad and that we must reform traditionally understood notions of masculinity is damaging to us personally, and it is causing a rupture in the system between men and women.
Telling boys that masculinity is bad and that they must reform traditionally understood notions of masculinity – ie, that they are inherently bad for who they are – is child abuse.
That is how you create monsters.