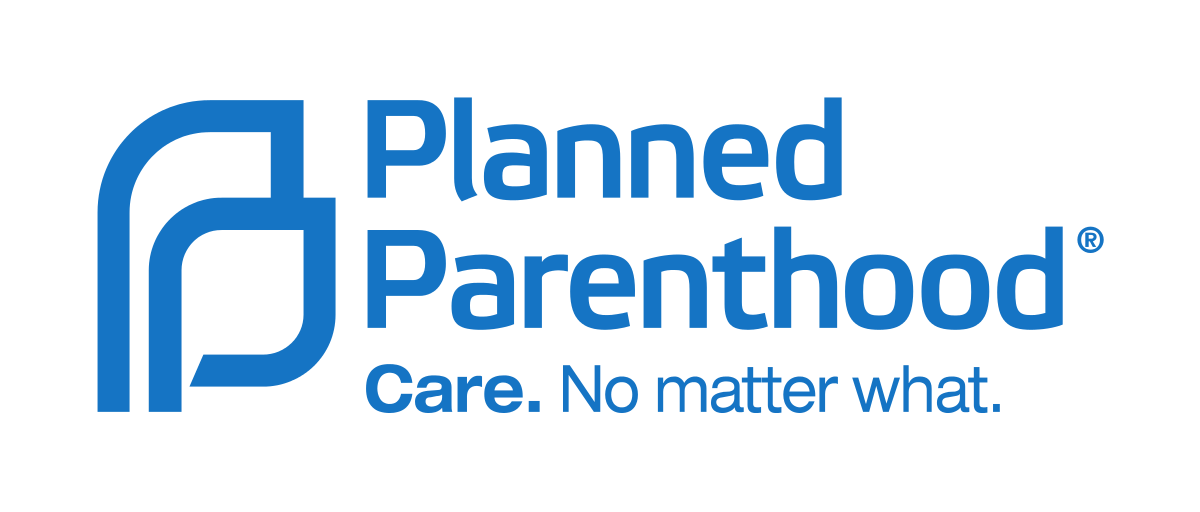 Lady Sheila Yowess DCSG
Decriminalisation of abortion in Qld certainly lends itself to the international organ harvesting and body parts for sale business model that is currently under FBI investigation in the US. On behalf of the Stericycle truck driver from Jim Traficant's great state of Ohio, don't think we won't be watching this space here in Australia.
The first sign of an FBI criminal probe into abortion giant Planned Parenthood got underway November 2017, when the Federales requested from the Senate Judiciary Committee the un-redacted documents of its 2015 hearings into Planned Parenthood's alleged trafficking of aborted baby body parts, and its relationship with organisations like baby parts harvester Stem Express. Only three years prior, the abortion giant had been in the news (2012) over Obama's Security Exchange Commission (SEC) investigation into the R&D relationship between the PepsiCo and Senomyx in the use of aborted fetal cells in flavour enhancing research. But those companies got an 'ordinary business operations' pass from the SEC.
David Daleiden, founder and project lead for Centre for Medical Progress stated that:
"Two Congressional investigations confirmed there were 'systemic violations' of Federal law in Planned Parenthood's aborted baby parts business and issued criminal referrals to the FBI and the US DOG."
"Attorney General Jeff Sessions testified before the House Judiciary Committee in Nov 2017 that Planned Parenthood and others who may have participated in the illegal sale of aborted baby organs and tissue could be criminally charged once the FBI completes its investigation."
The Centre for Medical Progress is seeking to have a San Francisco court lift a gag order and an injunction preventing the release of as many as a dozen videos exposing Planned Parenthood's illegal organ harvesting activities by October 2018.
You would think the truck drivers have seen it all, but the body parts stuffed into plastic bags next to the Minute Maid juice in the fridge of the Columbus Ohio abortion mill will still make the Stericycle truck driver puke.
As explained by David Daleiden in September 2018:
Advanced Bioscience Research (ABR) "is one of the entities purchasing baby body parts from Planned Parenthood and reselling them, that was the subject of criminal referrals by the Congressional investigations and is under Dept of Justice investigation right now".
Daleiden, the founder for the Centre of Medical Progress, is highly critical of the FDA's renewal of a contract with ABR for baby body parts.
The author, Lady Sheila Yowess is a Dame Companion of the Excellent Order of Strewth, Grouse and the Strayan Way. Sir Bruce, the Yowie and Knight Cmdr of the Order. Sir Bruce is also the Guardian of the Sacred Yow and is at present engaged in Sacred Yow business in New Zealand. He has tasked the Dame Companions with addressing the abortion debacle in this week's sitting of the Qld. Parliament.