Islamodacity
We have just finished speaking to our star reporter Mr Islam O'Dacity, and he has sent through a leaked memo of the draft job ad for the new ABC Managing Director:
"ABC is looking for a Non Christian (preferably Muslim), Female, Black, Gay, Gender Fluid person with some media skills to lead up our organisation. The ability to speak fluent English would be preferable but not compulsory. Despising your country and Western civilisation would be a mandatory requirement, as would consuming Vegan meals 2 times a day with soy lattes in between.
"The suitable applicant would have protested in Melbourne at least 10 times in a calendar year supporting illegal immigration and changing the date for Australia Day. Having a wind turbine in your backyard would almost certainly land you the job and driving an electric car would hold you in good stead.
"Country folk and conservatives need not apply.
"Please send your resume electronically or on 100% recycled paper so we can all do our bit to save our burning planet. Applications close on the day we dare not say that celebrates the birth of a person we dare not name so as not to cause offence."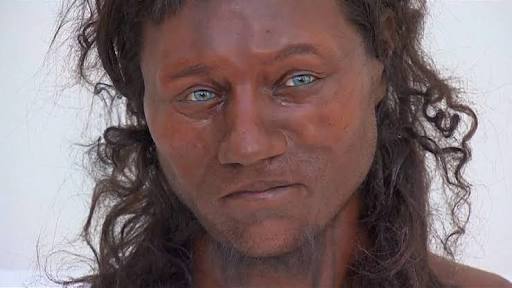 It's your XYZ.
You can visit Islamodacity at Facebook.