With all the censorship the Google-owned YouTube has been conducting of views which contradict the globalist narrative, something like this was bound to happen, but of all the people that could have shot employees of YouTube at its Head Quarters in San Bruno, California, well, let's just say this is epic.
The shooter was a rapper
From Iran
Female
A vegan
An animal rights campaigner
And a yoga instructor
The image below is believed to be of said shooter: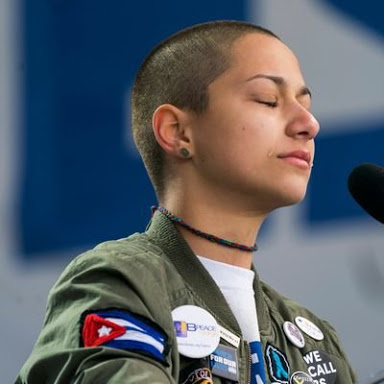 From the BBC:
"The suspect in a gun attack at YouTube's HQ in California had expressed anger over its treatment of her video postings, media reports say.
Police have named Nasim Aghdam, 39, as the suspect but say they are still investigating a motive.
US media say Aghdam was angry that YouTube was filtering her videos and reducing the money she could make.
Tuesday's attack left a man and two women injured with gunshot wounds. The attacker shot herself dead."
Dubious sources inform The XYZ that one of the victims, Abooda Abodjani was heard taunting the shooter, saying "Go ahead, you couldn't hit the side of a barn with that thing."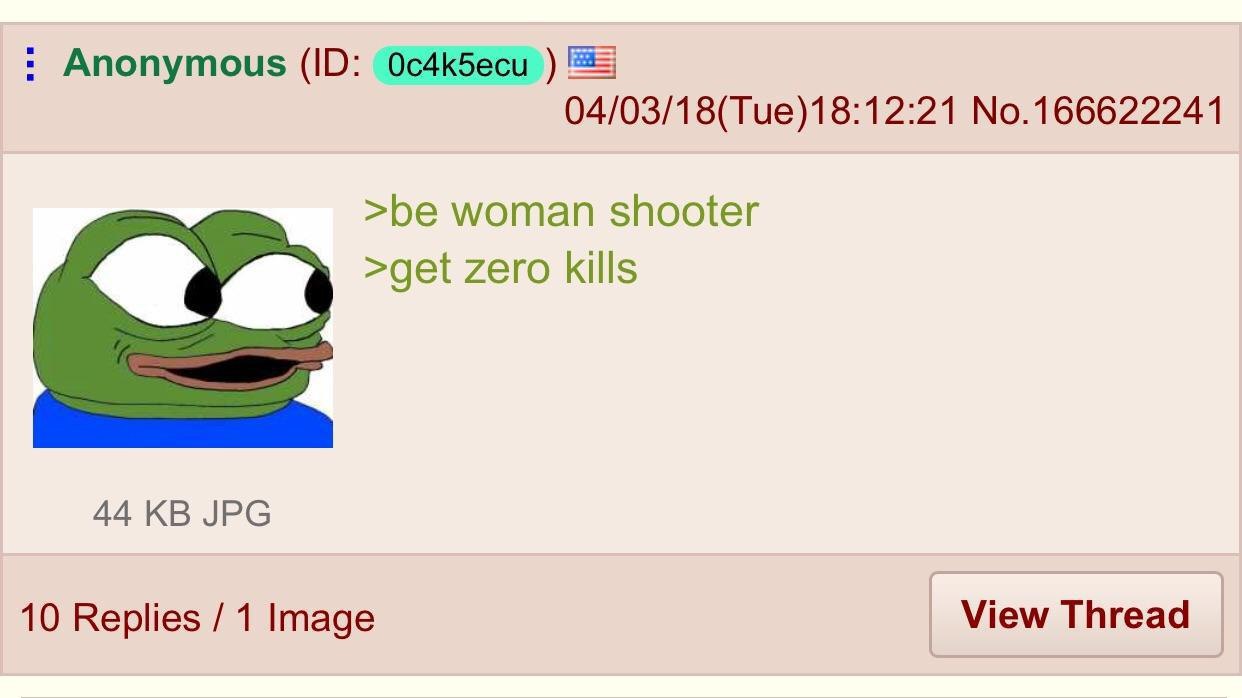 Another scurrilous source claims that the rampage came to an end when a fast thinking employee, Aliyah Rafsani Gomez, grabbed a blind dog belonging to another employee, held a stapler to the labrador's temple and yelled "One more step and the pooch gets it!"
Apparently, YouTube chief Susan Wojcicki has responded to the shooting by promising to strengthen YouTube's diversity policy, while Google chief executive Sundar Pichai is believed to have mumbled that "Our diversity is now stronger than ever. Above all we must ensure that incidents like this do not undermine our diversity."
San Bruno Police Chief, Ashish Noor, has allegedly stated that "This has nothing to do with rapping female Iranian vegan animal rights campaigner yoga instructors" and is investigating if Aghdam had any connection to the alt-right.
The XYZ asked Bob, a random Bay Area resident for his thoughts on the shooting, and he responded that he thought this was "easily the funniest thing that has happened this century."
It's your XYZ.