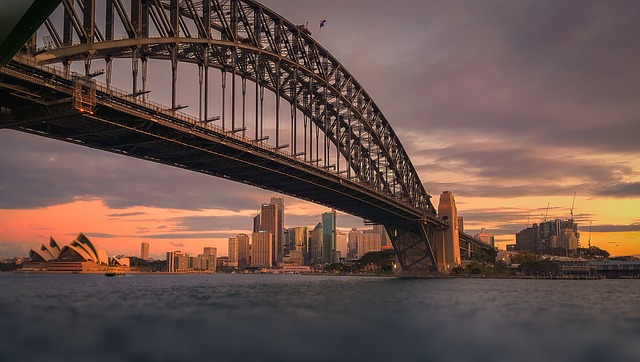 As predicted, the left has this month launched a full-scale assault on Australia Day, under the pretext that it hurts the feelings of some Aborginals. The real motive is communism, and an innate desire due to their r/selected genes to just destroy everything that has made our people and our civilisation great.
The XYZ will be conducting a livestream on our Youtube channel tomorrow evening to sum it all up, time to be announced.
For now, here is your chance to have another say on the question that is being pushed on us for no other reason than that the Australian Greens hate Australia and everything it stands for:
Sorry, there are no polls available at the moment.
It's your XYZ.