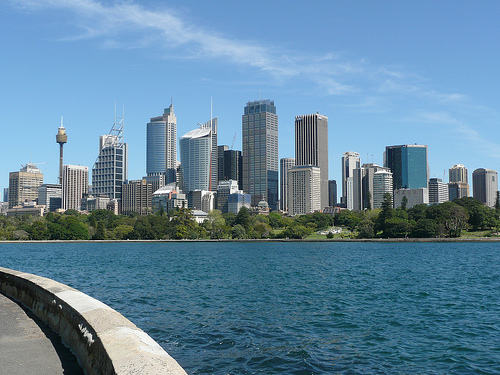 How to win the NSW 2019 election:
1. Don't be Mike Baird
2. State your first act of business will be the abolishment of the oppressive lock-out laws, and follow through with it.
3. State that Greyhound racing will be legalised. However, for the safety of the animals involved, the industry will be regulated more closely, and dog owners will be held accountable for the lives of their animals.
3. Open up the flight times at the international airport, so that it will once again be able to operate at all hours, like every other international airport in the world.
4. Increase speed limits to Victoria, Queensland, NT and ACT.
But most importantly… don't be Mike Baird!!!
This article was originally published on July 11, 2016.
Photo by jeremyeanlittle