Over 50,000 people have signed up to the new group, 'Australian Conservatives' (www.conservatives.org.au), an initiative launched only a month ago by Liberal Party MP Cory Bernardi, aimed at uniting conservatives in Australia.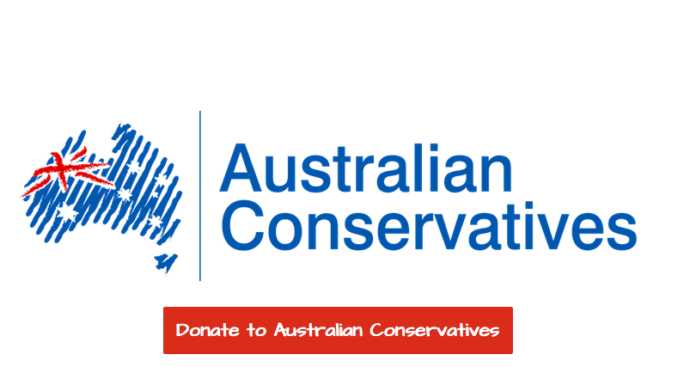 The early success of the new group has received a surprising level of exposure across the mainstream media.
The XYZ reported on the foundation of the new movement on 7 July, which aims to rival the prominent left-wing lobby group, GetUp!.
Australia's recent Federal election registered the high, and increasing, level of dissatisfaction with mainstream parties and the present political status quo. Yet it is, as I wrote in July:
"…division and a lack of unity, rather than a lack of votes, that is plaguing the right side of politics… A cross-party organisation such as the one flagged by Senator Bernardi could be exactly what the doctor ordered, bringing together conservatives and libertarians in a political movement which is long overdue."
I offer my congratulations to Senator Bernardi for the early interest and success of Australian Conservatives, and for spearheading a movement which will give voice to, and help to unite, conservatively-inclined Australians across party divisions.