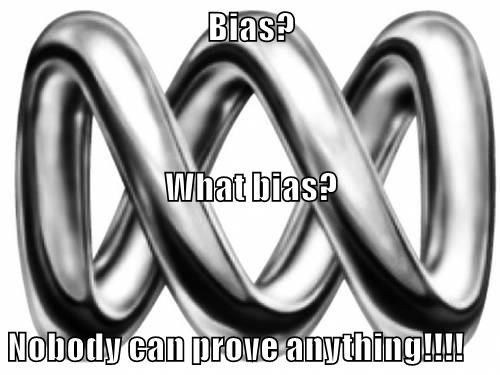 The new ALP candidate Anne Aly became a familiar face whilst being given a frequent forum on the ABC's Q&A program wherein, being a Labor sympathiser, a woman, and a Muslim, she could not ever be interrupted.
Within hours of being unveiled as the Labor candidate for the Western Australian seat of Cowan, in which she does not live, Aly was given a soft five minute free platform on the ABC's flagship 7.30 Report. Not that the ABC is biased or anything. It's just their ABC, and your taxes.
Oh, and by the way, to be a "counter" terrorism expert you would need to actually admit that Islamic terrorism is a problem that needs to be countered.
Anne Aly to contest WA seat of Cowan for Labor