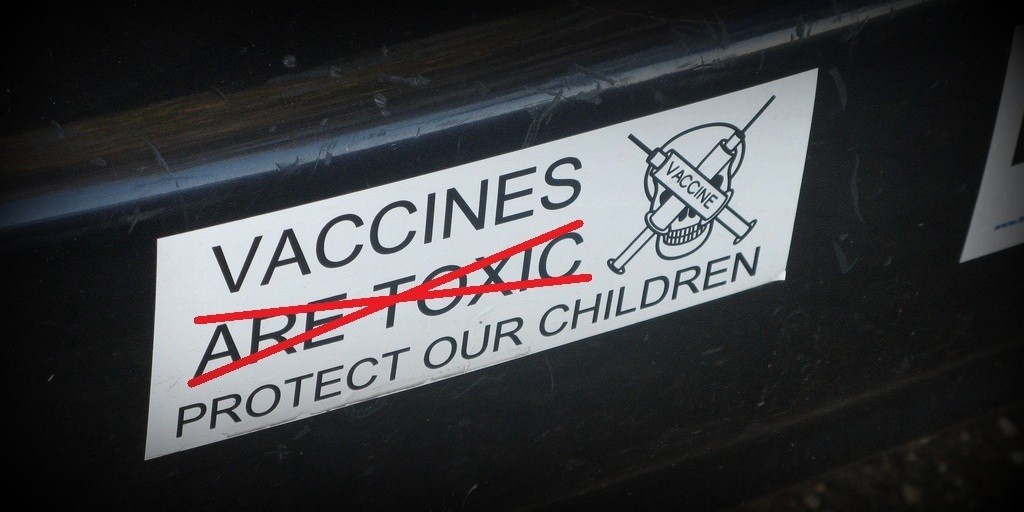 Today I was reading in the Herald Sun that the Anti-Vaccination lunatics have been vandalising posters and stealing bulk loads of pamphlets around Melbourne based health centres (which outline the vital fact-based information families require with regards to immunisations).
In an extra act of batsh!t insanity these "anti-vaxxers" had printed off heaps of A5 sized pamphlets spruiking their delusional anti-vaccination propaganda (similar to Scientology's pathological hatred of psychiatry).
This sort of crap really get's up my goat! Having worked alongside nurses and health care professionals as a Personal Carer, as well as being a former job rep of the Australian Nursing and Midwifery Federation, I'd say unequivocally you'd have to be very naive to buy into this "anti-jab" rhetoric.
Even on a personal level I have received all my vaccinations as a child, and have been all the more healthier for it (especially if you contrast it to my parents' and grandparents' generation).
This is one area where I support the Victorian Health Minister Jill Hennessy in criticising these twits, and frankly you should too.
Food for thought.