The XYZ has interviewed an engineer who says there is "no way in hell" that high winds and a lightning strike could have brought down the crane which killed over 100 at Mecca's Grand Mosque on September 11. He alleges that the only way it could have collapsed is if it had been sabotaged, most likely by "rich oil sheiks," eager for war.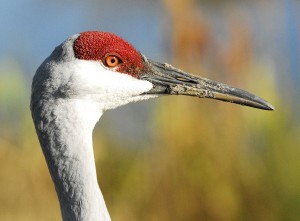 The stunning revelation that the Bin Laden family was involved, through its Binladen Group which hired the collapsed crane, is proof that this tragedy was the result of a conspiracy which goes right to the top of the Saudi power structure! The XYZ has received further, anonymous intelligence from someone we chatted to on the internet who claims he is a diplomat, that the Saudi royal family are planning to use the incident as a pretext to invade their own country:
"Think about it. Saudi Arabia is literally swimming in oil. The Saudi royal family and the Bin Laden family have taken one look at it and decided it is too good an opportunity to just let it go begging. Saudi Arabia's oil wealth could make the already loaded Saudi royal family even richer. And the Bin Ladens were hiring their crane from a German crane company. You know what this means!?"
It is believed that the Saudi leadership has been busy whipping up public anger and xenophobia over the incident, which should be made easier given the coming Hajj, in order to assure them of a strong majority in favour of military action. It is also understood that they are keen to complete any military action and the necessary occupation before next year's Ramadan, when it is expected that Muslim sentiment worldwide would likely be inflamed by the idea of Saudi troops occupying their own country during the holy month.