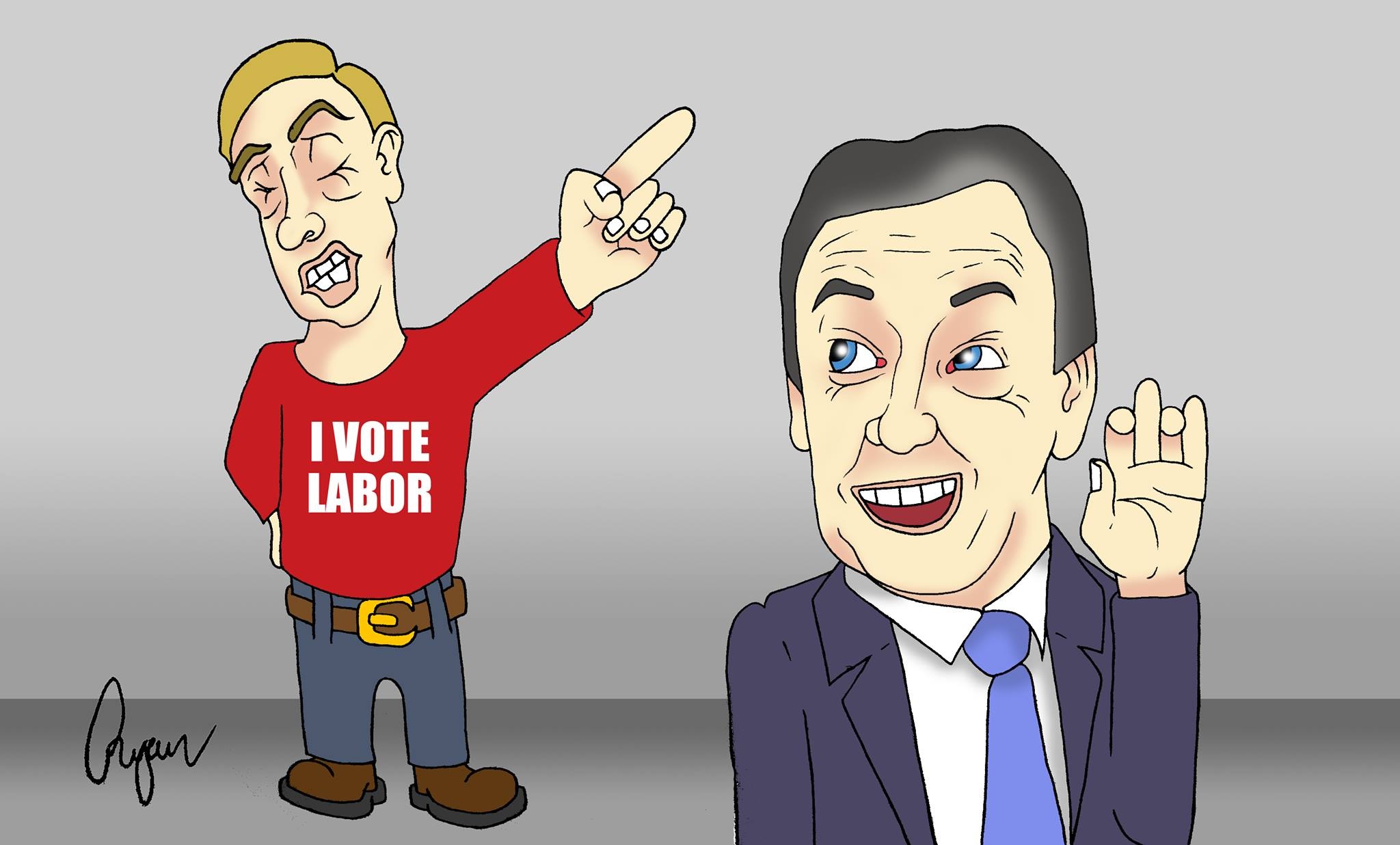 Newspoll Prime Minister Malcolm Turnbull has made a pretty decent appointment, by making the Honourable Christopher Pyne his Minister for Industry, Innovation and Science.
Given Turnbull's near midnight speech after his successful coup against Tony Abbott, Malcolm outlined that "The Australia of the future has to be a nation that is agile, that is innovative, that is creative."
With Christopher Pyne in charge of the portfolio central to providing this direction I foresee great agility, innovation and creativeness occurring. In loosely addressing what this will mean for his opponents Minister Pyne has stated "That's 12 months of hell for the Labor Party while they deal with the fact that Bill Shorten is their leader with no ideas and so-called zingers and glib responses."
One only has to look to those who opposed Christopher Pyne's rational demeanor as Minister for Education under Tony Abbott, to comprehend the other side of the proverbial coin.
For me it was the demonstration directed at Minister Pyne by campus dwelling leftists on Q&A that illustrated this. Scruffy interrogators posing loaded questions (then butting in on the reply from Minister Pyne to assert their own commentary) as well as the hysterical inability of these morons to hold their poorly made banner the right way around.
Hopefully there will be some innovation on the horizon that will liberate Australians from the goldfish mentality of the national broadcaster that says blink when the Left act like baboons throwing faeces.
Food for thought
Link: https://www.youtube.com/watch?v=Wu6rMSXxHEM