As the debate rages over same-sex marriage, the XYZ has been leaked sensitive documents from Labor and the Greens which reveal an alarming betrayal of their key supporter groups.
One Greens insider reflected: "We are at odds with the traditional custodians of this land, and they are really shocked to see us revealing our true colours."
A source from within the Aboriginal community expressed his dismay that the Greens an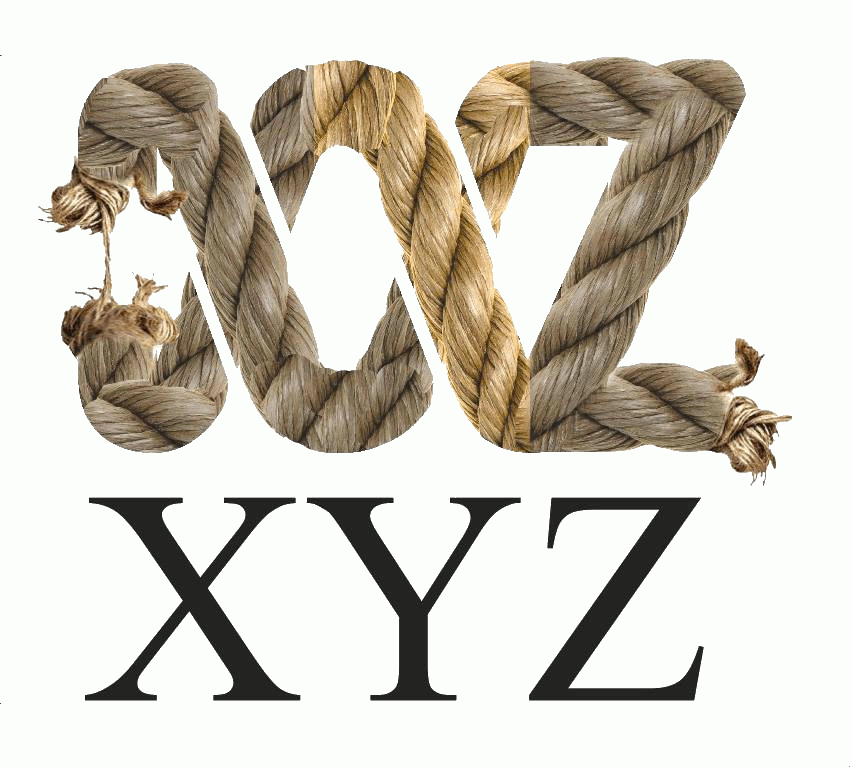 d Labor had betrayed them. "They promised us that it was our country, and our culture that was really important. And now they are imposing white imperialist notions on us. We find it racist and insulting!"
Stronger words were used from the GISM-Australia (Green Islam Movement). A fatwa was issued from a spokesman, ominously stating "The Greens have insulted the Prophet. We welcome their support in the Islamification of Australia, we could not do it without them, however their intolerance of key aspects of the Qu'ran is blasphemous, and racist. "
Waleed Aly was unavailable for comment, while the peoples AFL is experiencing difficulties in issuing its statement on this matter with Adam Goodes.