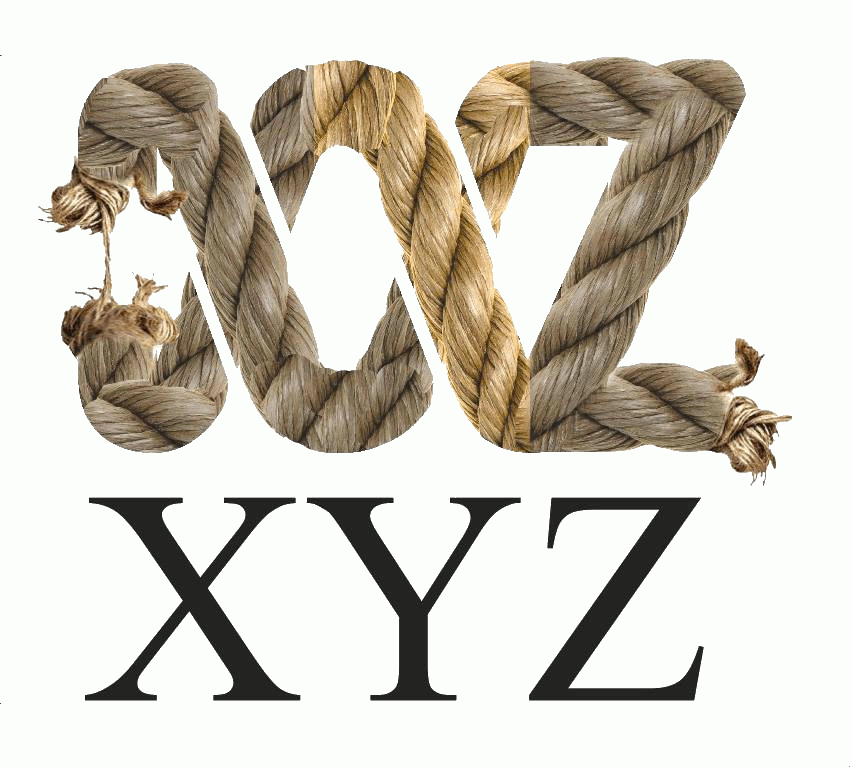 The XYZ has received a great deal of feedback, both positive, and, ah…. constructive, especially in recent weeks as our traffic has really started to gain some momentum.  We deeply appreciate all who have expressed their well wishes, and are delighted that we have been able to meet a demand for a strong, intelligent presence in the media to speak the minds of Australians, and to give a reality check against the forces of political correctness which many of us feel are spoiling the fun in this lucky country.
Our Quote of the Day goes to one of our viewers on our site, www.xyz.net.au, who had this to say:
"I've only just discovered XYZ. Thank you for being brilliant and writing all the things I wish I could write. You have the Goodius thing, and many others, nailed!"
On behalf of all the team here at XYZ, thank you.
David Hiscox,
Editor, XYZ.
P.S. It certainly makes the Ashes slightly more bearable.