After two humiliating Test losses in as many matches, and a wimp surrender of the Ashes to England, the Australian Cricket team was subjected to one of the most intense bouts of bagging it has received in its history. This wasn't entirely without merit, given the seemingly myopic inability, or refusal, of the Australian top order to adapt to English conditions.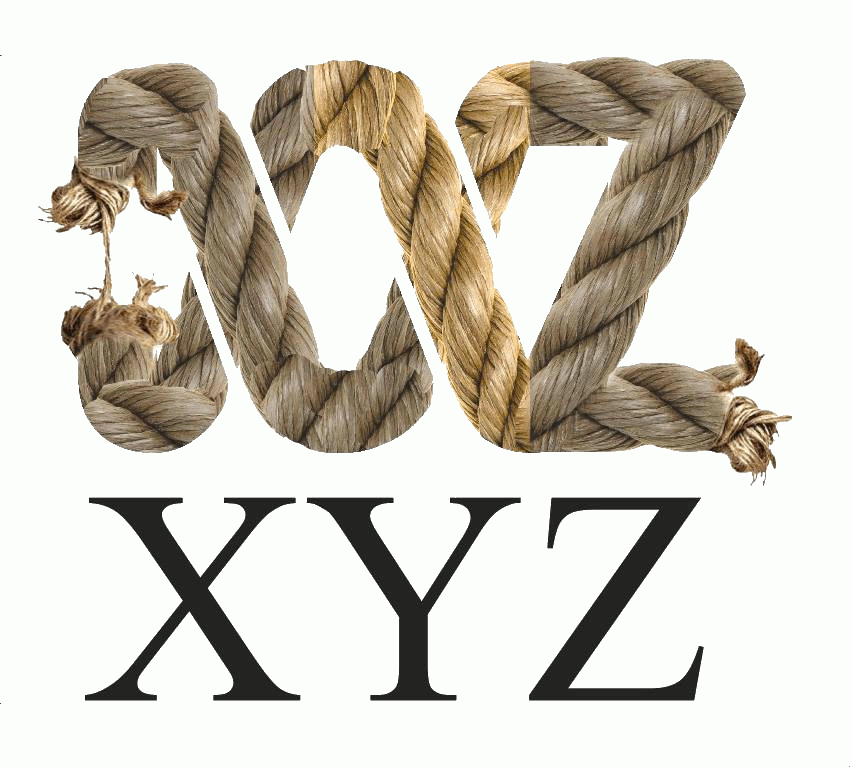 Thankfully, the advice given by every past cricketer in the world, and every cricket columnist in the country, on how to bat in English conditions has paid off. The Aussie top order appears to have gotten the memo to leave the wide ball, play late, soften the wrist to negate nicks, and overall, to bat with a lot more patience. This return to good old fashioned Test cricket appears so far to have resulted in greater success, (as we type, Australia sit on 4, crap, 5 wickets for a score in the 300's,) and is a great example of the old saw, 'the more things change, the more they stay the same.'
What is refreshing for this amateur cricket commentator, is that the Aussie team was very shrewd about which advice to accept, and which advice to reject. There was a going line that new captain Steve Smith would inherit a shell of the side that lost the Ashes, with one commentator predicting that 8 or 9 of the team would never play Test cricket again.
But this was grossly unfair. Chris Rogers was clearly the most competent of the top order at handling the swinging English ball, made a massive ton at Lords, and fought hard in Australia's losses. You know what you are going to get from Dave Warner, so why sack him now? Steve Smith – double ton at Lords, new Test captain and a clear leader for the next decade. Michael Clarke is clearly out of form, inhibited by injury, and has been declared the devil incarnate by the Australian media, but it still would have been a brave selector, (and I mean brave in the full "Yes Minister" meaning of the word,) to drop him for his farewell Test.
Voges may be lucky to have kept his spot, but it was a fair call to drop the unlucky Shaun Marsh. In his place, Mitch Marsh has clearly earned a recall through good tour form. I may be one of the only people in Australia to believe Shane Watson still has a Test future, but hey, I'm even outnumbered here at The XYZ on this one. Haddin did not deserve to lose his spot once he became available again, but Peter Neville has played gallant fighting innings when the chips weren't just down, but thrown out in the trash. As for the bowlers, after following the usual Australian habit of bowling too short in the first Test of an English tour, they have been tremendous, and with just a little more patience, nous and luck from the top order, may have been able to pull off a miracle or two.  As a Victorian though, I must say that it is good to see Siddle return.
So it is clear that the selectors recognised that there was a strong case to retain the bulk of the side, and, as they perceived after the first Test loss, they only needed to make a few key improvements and their fortunes could well and truly be reversed. Australia's disasters in these Ashes are far different to the several seasons of disaster we faced in the late 2000's – back then there had been a clear drop off in form, talent and confidence after the retirement of a host of greats, and it took an enormous hard slog to get back to the top. The disasters at Edgbaston and Trent Bridge were not caused by systematic inadequacy, but simply the wrong approach.
So cheers to the Australian selectors. You have held your nerve, and it is paying off.