Former Australian of the Year Adam Goodes has today strengthened his foreign policy credentials for the Greens ahead of next year's looming election.
The cultural warrior's comments were in response to an incident in Dubai, where a man, not unlike Adam Goodes, was singled out for criticism based on his culture. In an unashamed assertion of cultural and tribal practices,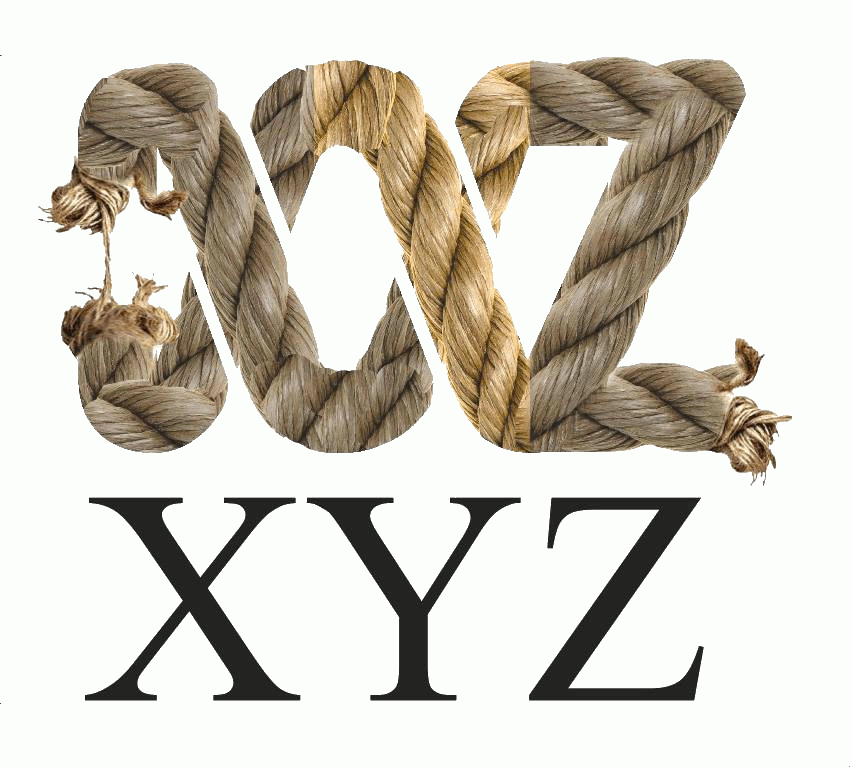 the victim in question was harassed by the local authorities and criticised after he physically restrained them from interfering in a cultural matter inappropriately and diminishing the honor of his family.
Mr Goodes has stood in solidarity with the man, reiterating that cultural practices are simply beyond reproach. In a joint statement with the AFL he announced "It's simply shameful and unacceptable in this day and age, that tribal and cultural values are being questioned and impeded. This was obviously a racist action directed at the victim, and this needs to stop!"
The victim was unavailable for comment due to legal complications, however XYZ is led to believe that he has filed with the UNHRC and the AFL for victim status.