Pop star Ariana Grande has sparked controversy in America after she licked a donut she did not buy, and was caught on camera saying that she "hates America" and "hates Americans." She offered a non-apology, in which she said that her comments were taken out of context, and the reason she hates Americans is because they are fat and stupid.
This outburst of honesty from someone who has benefited the most from America and all it stands for, and has amassed a fortune by exploiting a media machine which manipulates the emotions of Americans to force them to buy her music, comes hot on the heels of similar sentiments expressed by Azaelia Banks.
In an interview with Playboy in April, Banks said she hates Americans because they are "fat, stupid and racist":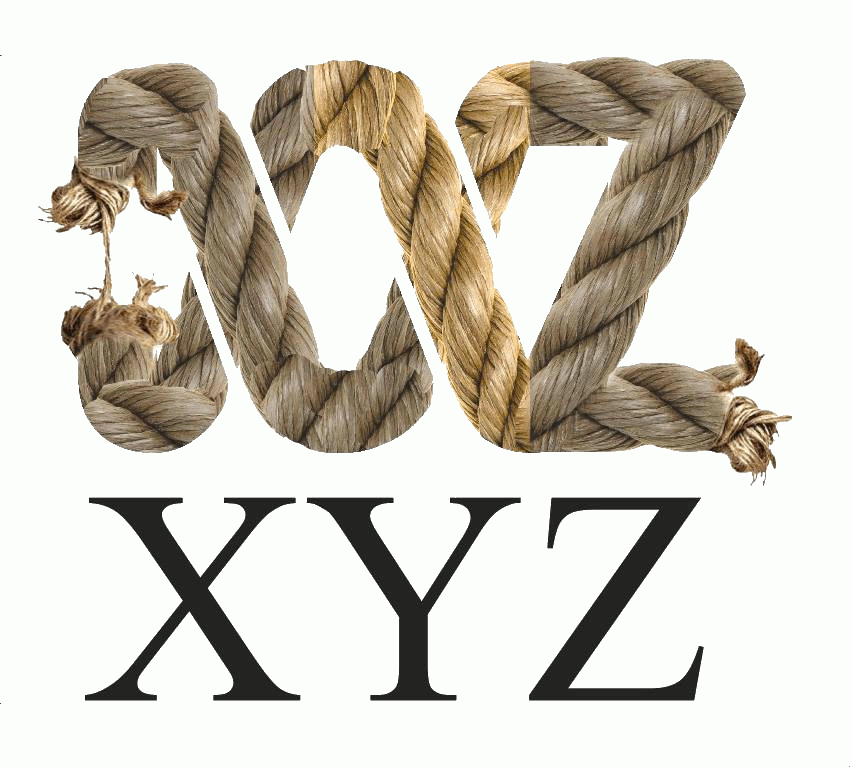 "I hate everything about this country. Like, I hate fat white Americans. All the people who are crunched into the middle of America, the real fat and meat of America, are these racist conservative white people who live on their farms. Those little teenage girls who work at Kmart and have a racist grandma—that's really America."
An editor of The XYZ was overheard grumbling something along the lines of, "Usually, we have to paraphrase what people say in order to reveal the baselessness of their ideology. And quite often we literally make s— up, yeah, ok, we lie, so that the greater truth of our narrative can be promoted. But we didn't even have to this time. Seriously, you cannot make this s— up!"
It's your XYZ.