Pressure continues to mount on Prime Minister Tony Abbott to allow Liberal Party members a conscience vote on a soon to be tabled, same-sex marriage bill.
Spokesperson Harphin Astekree, for the Australian Greens leader Richard di Natale, today condemned comments mad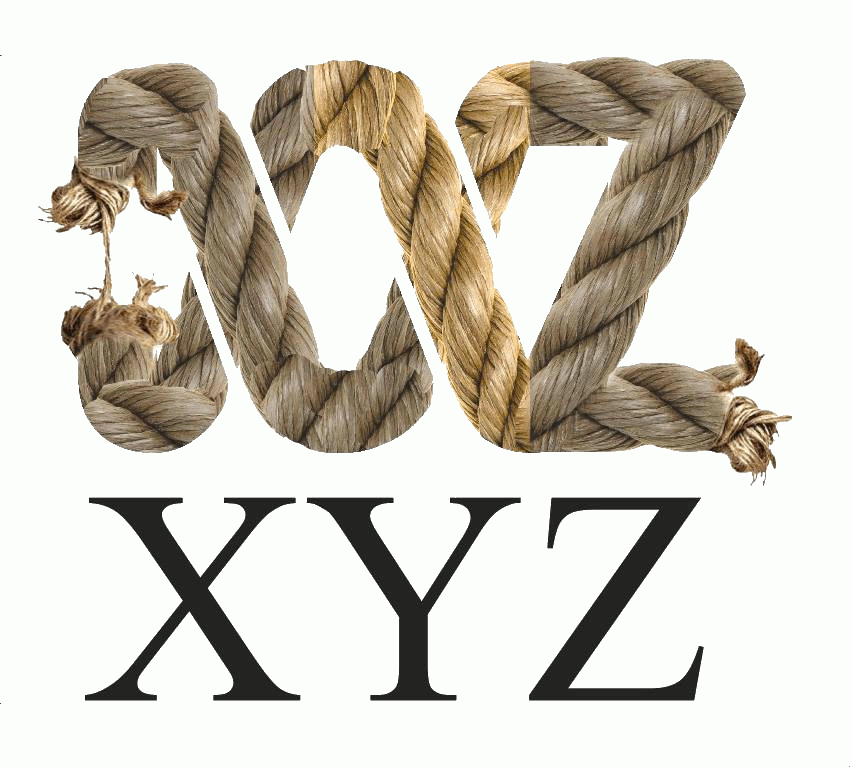 e by Liberal Senator Eric Abetz, who stated that those in the party openly supporting same-sex marriage should step down from the ministry. Harphin stated,
"This comment by Senator Abetz was completely  inappropriate. At the Australian Greens, all of us support the move towards marriage equality. It is one of our core environmental policies that must be accepted before aspirants can become a member of our party,"
But when questioned by XYZ on what a conscience vote on same-sex marriage would mean for the Australian Greens, Harphin replied, "We are not quite sure what the word "conscience" means. It's a word that we are not familiar with within our party."
Harphin did note, however, that the Greens approve how conscience votes give the Greens extra votes from the Coalition and the ALP on some of their favorite issues, although they are perplexed as to how a group can continue to exist when it includes a diversity of opinions.
Harphin then confirmed that the Australian Greens, "Will commission a study into the meaning of the word 'conscience', right after our study on the word 'vote' is completed."
Stay tuned to XYZ for updates.