10 things I'd rather be doing at 9.30pm tonight instead of putting myself through another Q&A:
1. Watching 'An Inconvenient Truth' over cocktails at a Greenpeace fundraiser
2. Listening to Philip Adams on Radio National
3. Attending a production written by, and featuring, Catherine Deveny.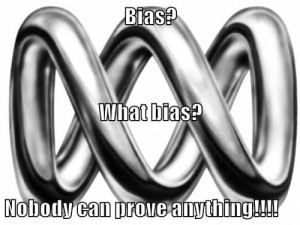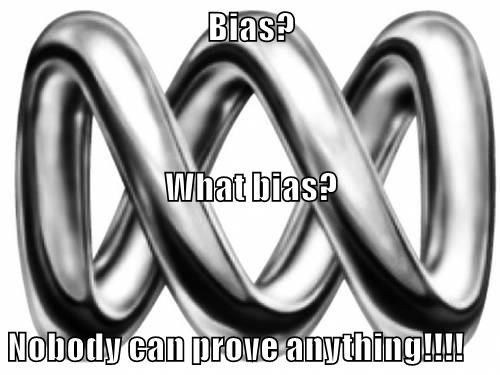 4. Taking notes at a gender and society lecture given by Anne Summers
5. Reading the collected works of Bob Ellis
6. A personal audience with Russell Brand
7. Breaking ethically grown and produced bread in a Fitzroy tofu joint with a bunch of student socialists
8. Enjoying a romantic dinner with Clementine Ford
9. Transcribing Bill Shorten's answers to the questions asked of him at the Royal Commission into Union Corruption
10. Undergoing minor surgery of any description without anaesthetic.
And you?