According to the Australian Bureau of Statistics, Melbourne is on track to overtake Sydney as Australia's most populous city by 2056.
But will Melbourne have the infrastructure to meet growing demand and the influx of new residents? And are we even able to have the necessary debate and discussion about our city's future needs?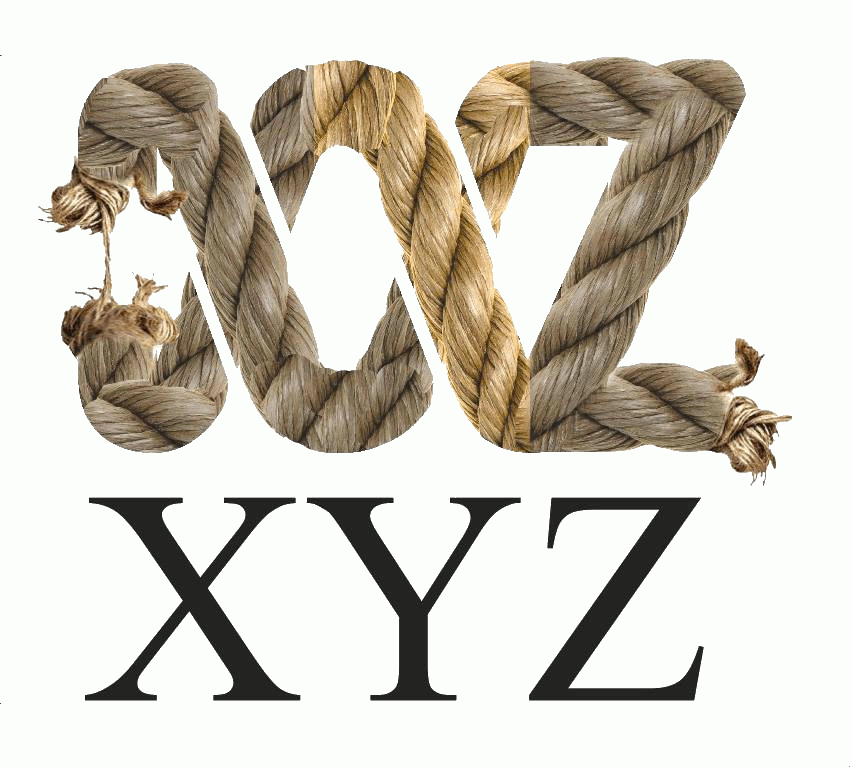 The tearing up of the contracts for Melbourne's 'East-West Link' by the Andrews government does not bode well for Melbourne's future, nor does it give us confidence that the government is up to the task to meet Melbourne's growing needs.
The cancelling of this project by the Andrews Government, and the paying out of hundreds of millions of dollars in compensation (which should have been spent on Melbourne's infrastructure) is enough of an issue in itself. However, the rhetoric from the Greens and Labor prior to the election revealed an even greater issue: a gross inability to grasp and understand the infrastructure needs of our growing city.
The catch phrase: 'trains no tolls' underpinned much of the rhetoric from Labor and the Greens and those others who opposed the construction of the East-West Link. Instead of building the East-West Link, the proposed Doncaster rail link was offered as an alternative. Whatever the merits of the Doncaster rail link (and I have no desire to down-play them), this 'alternative' is like offering an apple when what is needed is an orange. Both projects have merit, but vastly different functions, and would cater to much different needs of Melburnians.
The Doncaster rail link will be useful for commuters traveling in to the inner city from the eastern suburbs. Yet this project will not meet the economic needs of our city to move people and freight from Melbourne's east to the city, the airport, and Melbourne ports which is what the East-West link was intended to do.
Such confusion in this discussion, and the incessant comparing of apples with oranges casts doubt over our leaders in the current political climate and their ability to understand the infrastructure needs of Melbourne.
The cancelling of the East-West link has now become symbolic. It shows a gross lack of vision and understanding from our political leaders for the future planning of Melbourne. Furthermore, it reveals that the development Melbourne's infrastructure will be much more directed on the basis of ideology, rather than the actual needs of Melburnians and our growing city.