Yesterday I watched my beloved Dees battle hard against a quality Collingwood side. For most of the match it was a riveting contest, with frequent momentum shifts and a couple of stirring fight-backs from Melbourne. But Collingwood had too much class, broke too many Melbourne advances through sheer pressure, and won the key position contests.
Melbourne were under the pump from the word go, Collingwood kicking the first two goals of the match. But some brilliance from Jeremy Howe levelled the scores with two goals in swift succession, and more importantly, showed that Melbourne had come to play.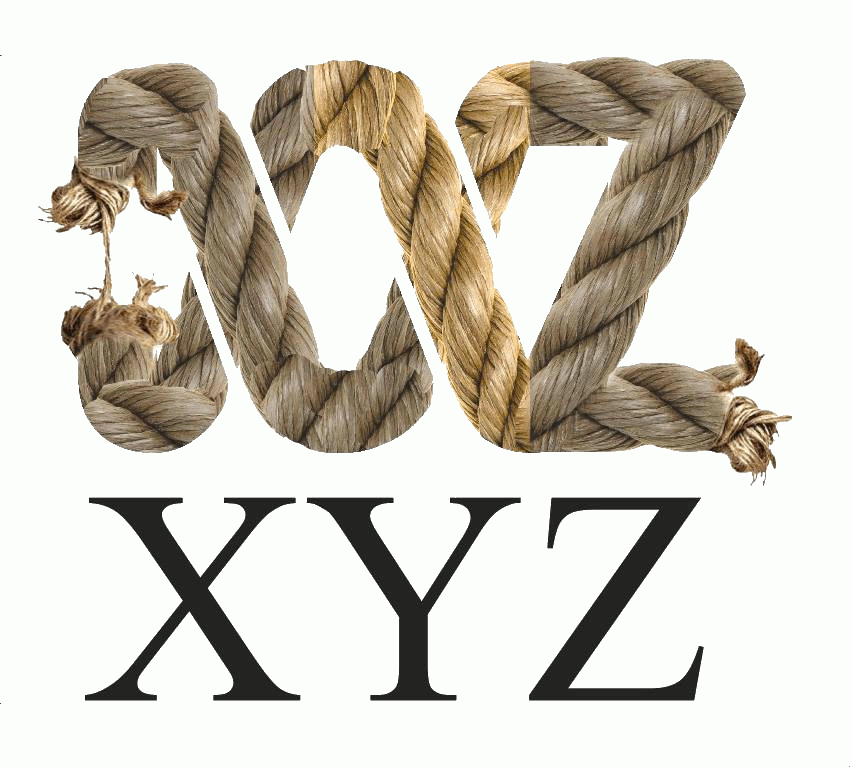 The rest of the first quarter belonged to Collingwood. They lifted intensity, swarming all over Melbourne's midfielders, outnumbering them at the contest and allowing them no space. There were moments where a few centimetres had 12 point consequences, like when Jack Watts got his fingertips to a floating ball in the goal square that lesser players would have struggled to reach, only for Collingwood to take it straight down the middle and kick a goal 15 seconds later.
So although Melbourne were down 3 goals to 7 at quarter time, they clearly went in feeling they were in the game. They levelled the scores ten minutes into the 2nd, and took the lead soon after. Twice, young gun Angus Brayshaw, who earned himself a Rising Star nomination, bombed the ball into the forward 50 for speedster Jeff Garlett to run onto and kick two thrilling goals. And a brilliant Max Gawn tap from a throw-in helped Bernie Vince to another. But again, Collingwood tightened the screws, and the match, building pressure on Melbourne minute by minute. This resulted in two Collingwood goals just before half time, and Melbourne were lucky to get the siren.
The Pies quickly kicked away at the start of the third, but again, Melbourne found a way to fight back from four goals down. Jack Watts showed tremendous poise, having been awarded a soft free kick, and with Pies fans' boos reverberating around the entire stadium, to steer through a crucial goal, and Jeremy Howe kicked his third, helping Melbourne to level the scores once more.
But yet again, Collingwood tightened the match, and then kicked away, so for all Melbourne's effort in the 3rd, they only narrowed the half time gap by two points. In the last Quarter, Collingwood slowly strangled Melbourne, who finally cracked under the pressure, spraying chances which in previous quarters had allowed them to fight back.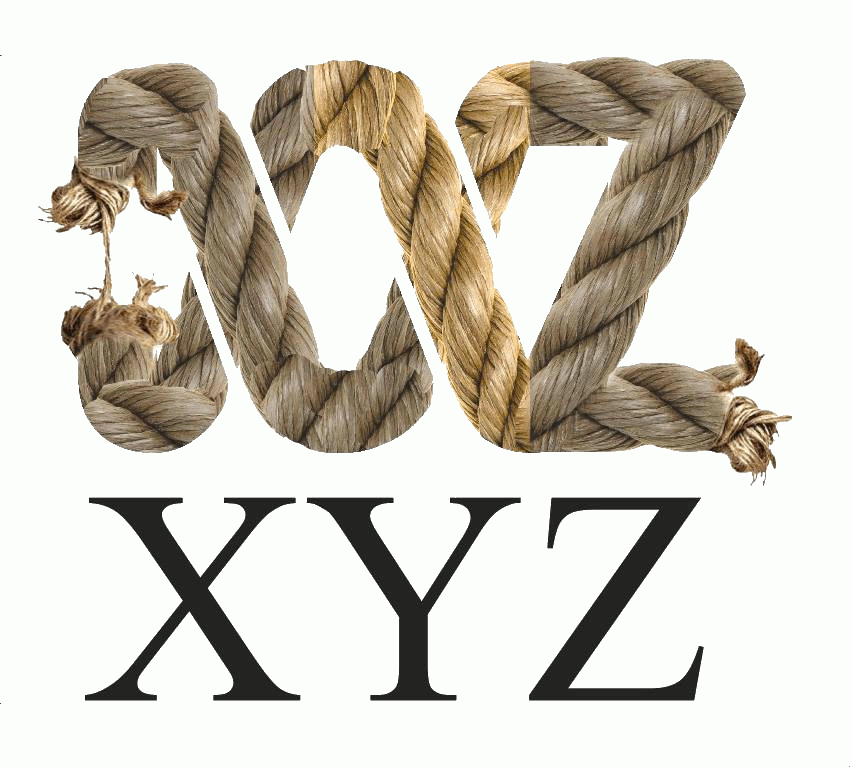 The final margin, 110 to 85, was a fair reflection of the match. Melbourne were very good, but Collingwood just had too much class, and applied tremendous pressure all over the ground. In the air across half back, Pie Adam Oxley was supreme, stifling many Melbourne attacks. Conversely, it was Melbourne's inability to penetrate past the half forward line at crucial moments that prevented their chances of building a big lead in the second or third quarters, and of coming back in the last. This is still Melbourne's biggest weakness and needs to be addressed in order to be successful.
The hard attack on the ball from Jack Watts as a follower was a fantastic boost for Nathan Jones and Bernie Vince, who both had 34 possessions, and it should keep the critics off his back for a few more weeks. For the Pies, the equally maligned Travis Cloke proved the ultimate difference between the two sides, kicking seven goals zip. His giant frame was too much for in-form Melbourne defender Tom MacDonald, and he provided a devastating presence all over the ground.
This was one the the great ironies of the match, with all the talk in the media being about how terrible Cloke has been, (which is rubbish,) about his not earning his million dollar paycheck, contrasted with the well deserved adulation for Melbourne full back Tom McDonald and Full Forward Jesse Hogan. Both Melbourne players competed desperately all day, but in the end were well beaten. Hogan could only manage one goal against Jack Frost, who was regularly helped out by his teammates to double team Hogan.
As a side note, Collinwood have continued their Ministry of Funny Names approach to recruitment, with Tim Broomhead joining the likes of Tyson Goldsack, Steele Sidebottom, and Jack Frost.. Jamie Elliott and Jarryd Blair were excellent foils for Cloke with 3 goals apiece, and Scott Pendlebury passed the number one rule of Football- if you are going to wear orange boots, you'd better bloody play well.
If I can say something about Melbourne; there is some real steel about this group. They have gained some star players from other clubs, some exciting new talent, and the long term Melbourne players who have survived the disasters of the last decade are battle-hardened, and they are hungry. Melbourne showed real courage today. Not just the ordinary physical courage that any mug can show -that is to be expected- but mental and spiritual courage. They displayed the courage to come back twice from deficits, and to hold on in the last when all was lost, and to prevent the blowouts that have plagued them in previous seasons.
There was the courage of Jack Fitzpatrick, who committed a humiliating clanger, scooping the ball through for an attempted rushed behind, only to give away a free directly in front for the throw, but then held his nerve to throw himself into several contests soon after and deliver the ball cleanly. There was the courage to hold on to the ball that fraction of a second longer and use one's vision to pinpoint a target. Repeated courage to attack through the middle allowed Melbourne to score with a freedom and speed that has rarely been seen for over a decade. And the courage to just belt the ball forward, to bulldoze it forward, to run into brick walls of opposition players knowing that your teammates will back you up to keep bullocking the ball forward.
This is one of the things I love about football, seeing the development and application of character in the men who play it. By this I don't just mean "character building" which will help young men to contribute to society and be positive role models for the young. Let's face it, when we lose to Collingwood, we couldn't give a stuff about such fluff for at least a week. What I am talking about is the character to achieve great tasks, under great pressure, in the heat of the moment when quick, accurate decision making means the difference between a win and a loss. Athletes are some of the most remarkable human beings on the planet, and the excitement they stir in, and the adulation they receive from, us mere mortals is healthy and completely legitimate.
I watched a team yesterday, and they played as a team. This wasn't some fluke performance, running on emotion against the traditional enemy. Melbourne are back. They may not be Premiership material for a while, but they will soon earn the respect of the competition.