In breaking news from Canberra, Steve Ciobo, the Parliamentary Secretary for the Minister for Foreign Affairs, has admitted that there is a strong correlation between his appearance on a fiery episode of Q&A on Monday and three terrorists attacks overnight.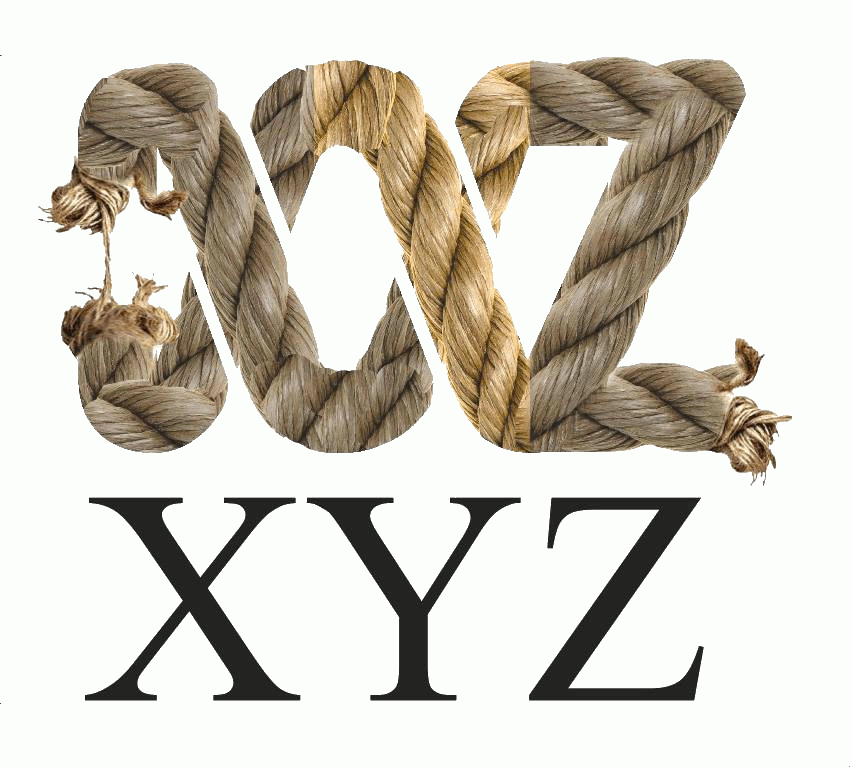 He told Zaky Mallah, a man acquitted of terrorism charges, but convicted of criminal charges, including threatening to kill an ASIO officer, that he would be pleased to see his Australian citizen revoked under this current government's view. Mallah responded that "The Liberals have just justified to many Australian Muslims in the community tonight to leave and go to Syria and join ISIL because of ministers like him."
Given the three attacks by violent extremists overnight in France, Tunisia and Kuwait, which have resulted in about 60 deaths in total, Ciobo now admits that Mallah may have had a point. It seems more than a coincidence that these attacks have come so soon after I made my comments about violent extremists on Monday night. I would like to apologise to all violent extremists in Australia, and I accept full responsibility for provoking these outbursts of violent extremism."
He continued that he hoped people around the world would respond to these outbursts of violent extremism with "openness, tolerance, and understanding," and stressed that the only way to prevent future outbursts of violent extremism was to "submit."
It's your XYZ.