Clearly, England needs more negroes.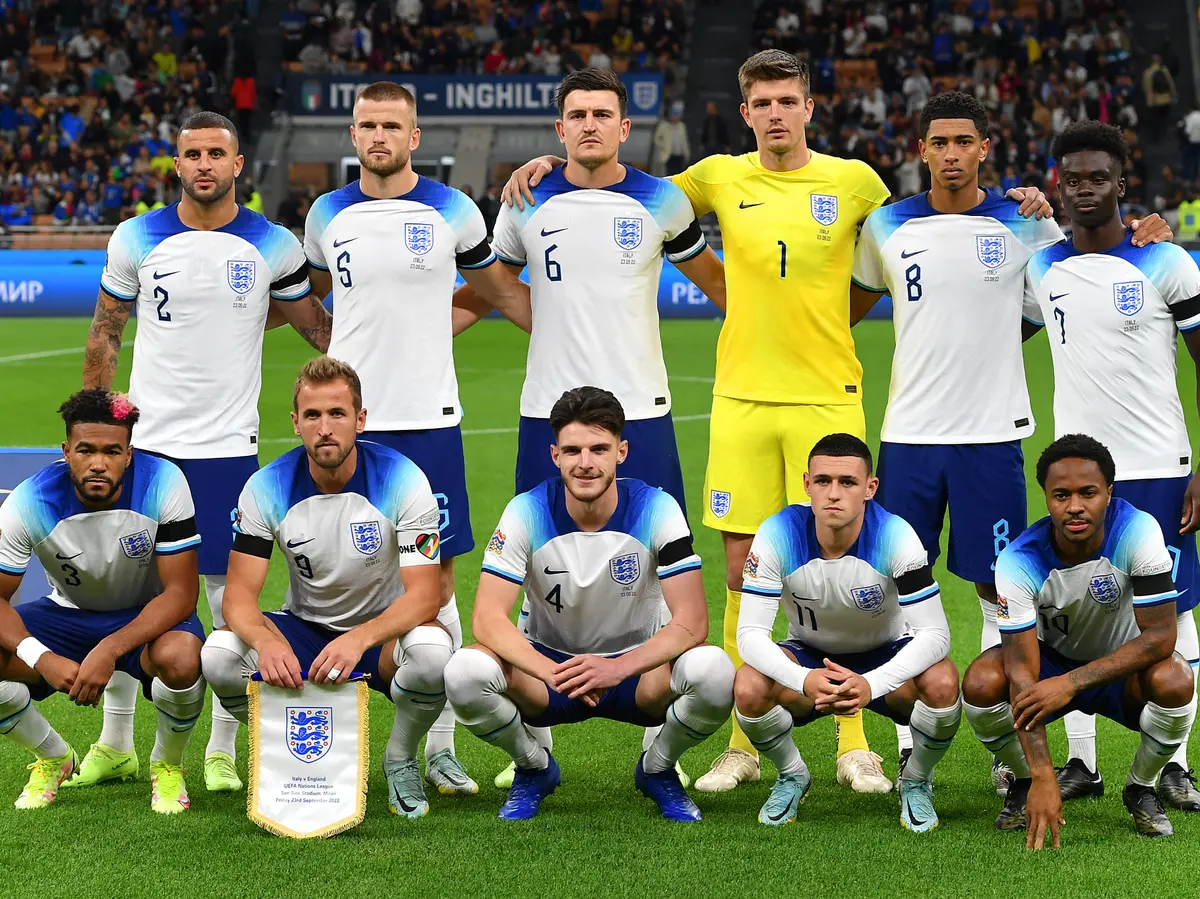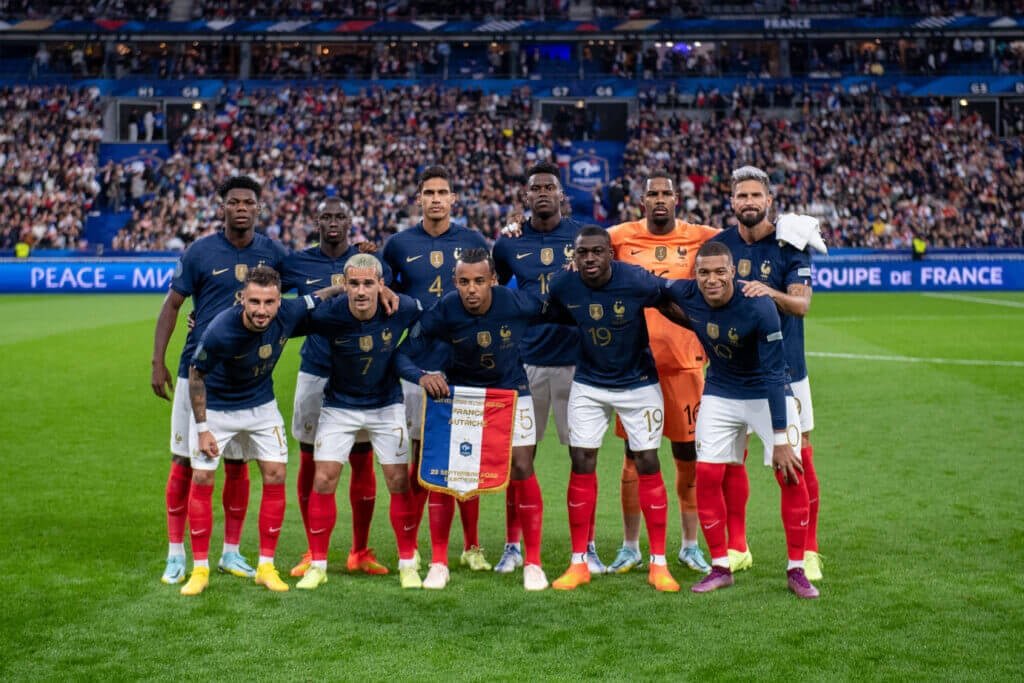 England were awarded two penalties, but bore the brunt of a host of harsh refereeing decisions in their World Cup quarter-final defeat to France in Qatar – and players, fans and pundits were up in arms.
England players blew up repeatedly at Brazilian official Wilton Sampaio as he refused to award fouls in their favour, with young attacker Bukayo Saka targeted by French defenders for a host of painful challenges.
The Three Lions were appalled when France's opening goal wasn't ruled out for an earlier foul on Saka, before England captain Harry Kane was denied a penalty for a foul on the edge of the box.
England legend Gary Neville tweeted: "Ref is a joke!"
He added on ITV after the game: "I thought he had an absolute nightmare. A joke of a referee. I'm not saying it was all down to England's defeat – people will say it is excuses – but he's just a bad referee, rank bad."….
France opened the scoring in the blockbuster match through a long-range rocket from 22-year-old midfielder Aurelien Tchouameni. But England players furiously protested with the referee over a seemingly obvious foul at the other end of the pitch on their young forward Bukayo Saka.
At half-time, Australian great Mark Bosnich said on SBS: "I don't think, I know (it was a foul), in my opinion anyway. He's caught him, (Dayot) Upamecano has caught him, definitely. All the players stop. Here it is here. He nibbled, nibbled and then whacks him…
England was awarded two penalties later in the game – the first when Saka was scythed down in the box, and the second when Theo Hernandez needlessly barged Mason Mount to the ground in the box.
However, referee Sampaio still needed VAR to instruct him to award the latter penalty for what appeared a blatant foul.
Kane scored the first, but blazed the second well over the bar in a stunning miss.
Whatever.
Anyway, rather than complaining that the government is housing illegal immigrants in expensive hotels and taking over entire villages which lack the infrastructure to cope with such an unprecedented influx, the Poms should be rushing to sign up these future superstars to their local soccer clubs.
Imagine how many World Cups they could win if their teams were completely ful of negroes?
Don't they know that diversity is our strength?
Subscribe to XYZ on Telegram, Bitchute, Twitter and Gab.