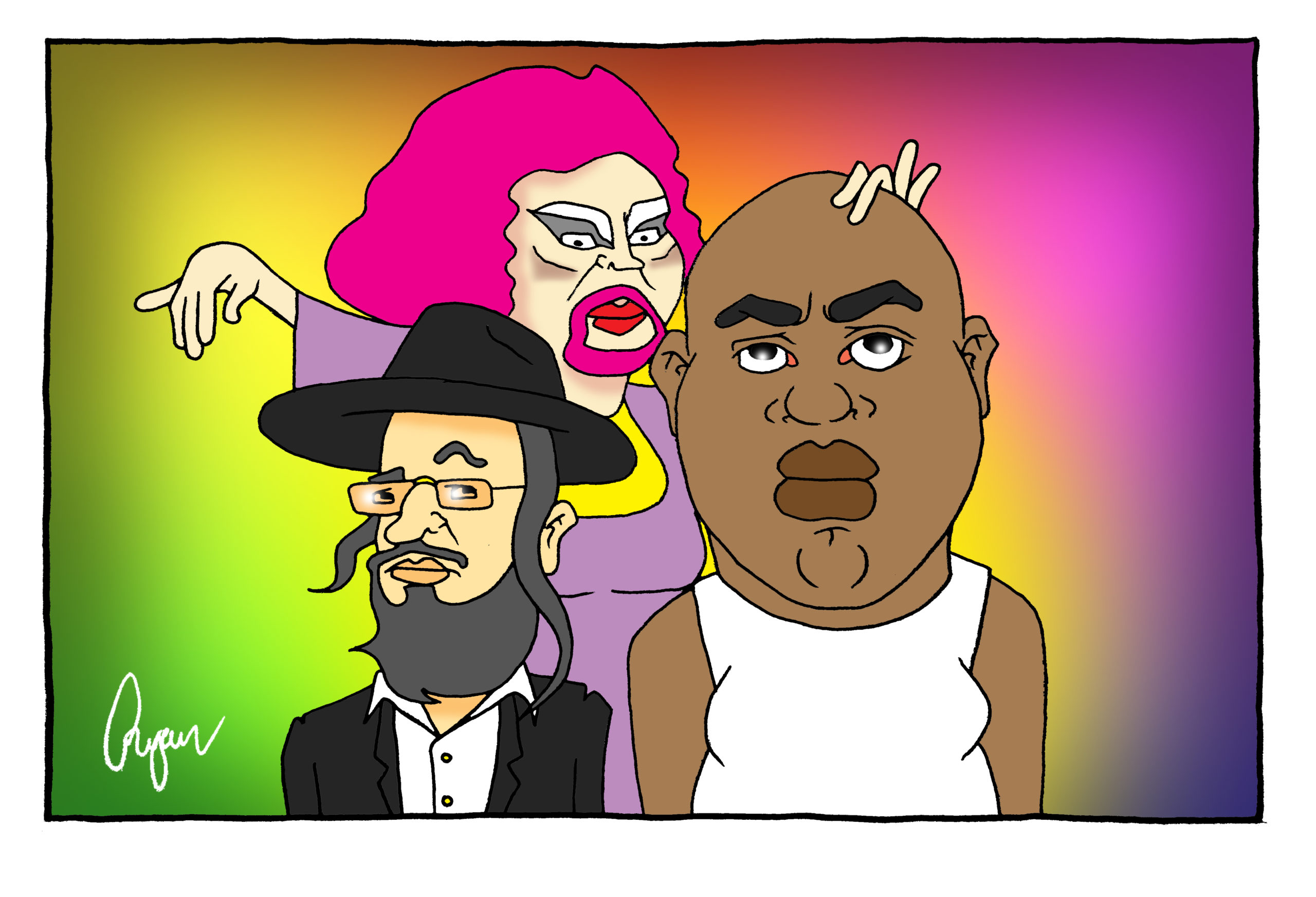 Daisy "Jupiter" Paulsen was a 14-year-old North Dakota middle school White girl who was tortured, strangled and stabbed 20+ times (later dying from her monstrously sadistic injuries) by a Jewish imported Liberian dindu golem going by the name Arthur Prince Kollie.
What Kollie did is considered a "mitzvah" by certain cut creeps congregating around the Hebrew Immigrant Aid Society (HIAS) who too market the U.S. Federal Holiday "Juneteenth".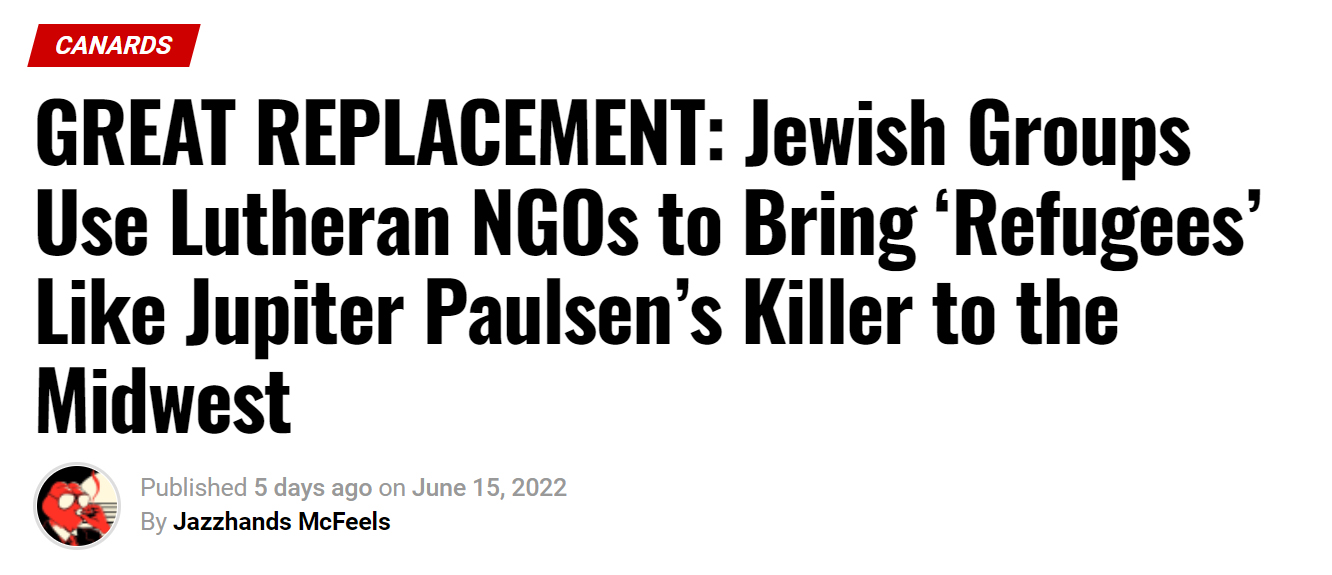 From Dissident Mag:
Arthur Prince Kollie is a 24-year-old Liberian currently on trial in Fargo, ND for the brutal stabbing of 14-year-old Daisy "Jupiter" Paulsen. While police and immigration authorities have been fairly circumspect about Kollie's history and simply state he has "no permanent" address, it is not possible for Kollie to have arrived in Fargo, ND on his own. Kollie has a long criminal history, including a string of jail sentences, probations, and firearms charges – each instance a glaring example of the system's failure to adequately prosecute and sentence Kollie according to the law.
These ghoulish inhuman diseased kosher Krang tier villains, proverbially positioned in the belly of the beast known as the Zionist Occupation Government (ZOG), are the very same invasive species that are permeating LGBTQIAPP+ "Pride Month" AIDS throughout America and beyond.
If you oppose the ZOG agenda of scantly dressed drag groomers gyrating before children, whilst said children put dollar bills in said groomer g-strings with full support from law enforcement, guess what happens…

From ABC News:
Deputies responded to the San Lorenzo Library Saturday afternoon following reports of a disturbance during the reading for preschool-aged children in celebration of Pride Month, said Lt. Ray Kelly with the Alameda County Sheriff's Office.
The host of the children's story program, Bay Area drag queen Panda Dulce, said on Instagram that the group disrupted the event, shouting "tranny" and "pedophile." The disruption "totally freaked out all of the kids" and the group "attempted to escalate to violence," he wrote.
No arrests have been made, no one was physically harmed, and sheriff's officials are investigating the incident as a possible hate crime and harassment of children, the San Francisco Chronicle reported.
But because there's less demand for ZOG's wares than diabetic gender dysphoria, are we really all that surprised that the ever more increasing majority of pissed off peoples are voicing their thoughts to the people enforcing this degeneracy?

From OPB:
Following the arrest of members of a white nationalist group called the Patriot Front this weekend, members of the Coeur d'Alene Police Department are getting death threats.
That's according to police chief Lee White who spoke to media during a press conference Monday.
White said the department received more than 100 calls to their office; half were applauding officers for their work, and the other half called to bash police for arresting the Patriot Front members. One call came all the way from Norway.
The arrest of the 31 group members happened on Saturday near a Pride event in the city. The men were found packed into a U-Haul, and came from at least 10 other states. The defendants were booked on misdemeanor charges of conspiracy to riot and released on bail.
Thusly the "Freedom" that Juneteenth celebrators invoke is one where White children are ritualistically and ruthlessly sacrificed to Moloch in memory of the most insidious fraud in the last century.
To download a free PDF ebooklet of Rather Radical and Vril Vibrations or Trading HEMP for Hitler visit archive.org