We are living under tyranny. This is completely unacceptable.
The XYZ understands that shortly before the raid Victoria Police were heard saying "screw your optics, I'm going in."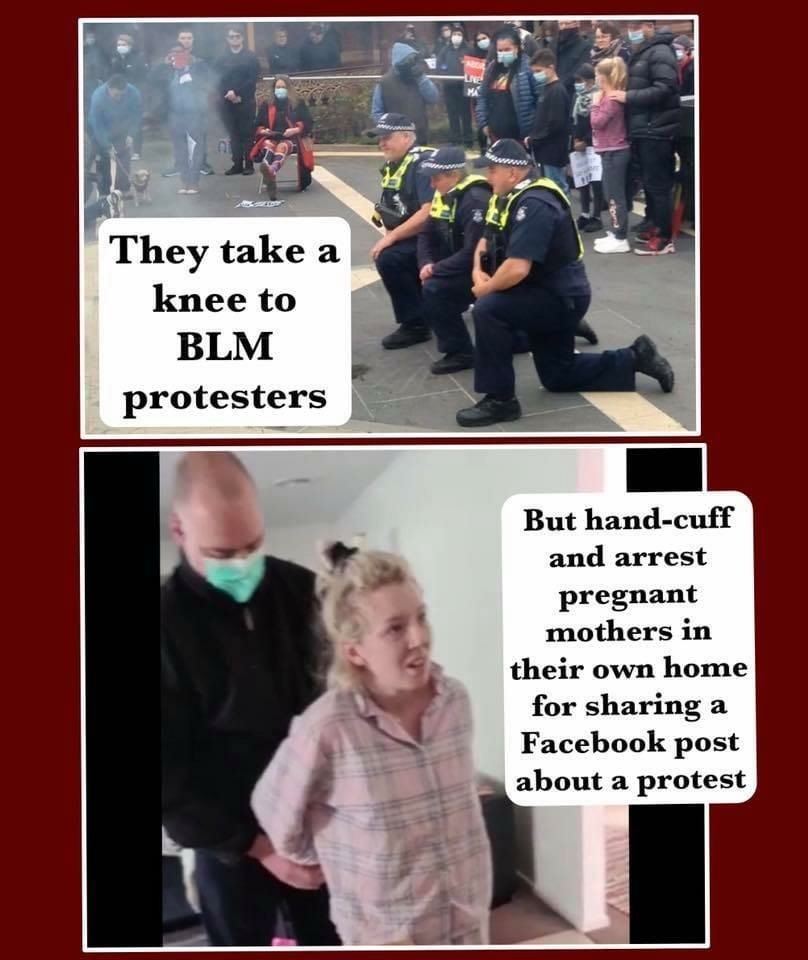 The pregnant woman is crying at the end. The restraint displayed by the husband is extraordinary. I would have been calm, but not that restrained.
And the police aren't even sorry.
From 7News:
Groups of anti-lockdown protesters have tabbed September 5 for a series of planned protests across the country.
Several other people have already been arrested and charged with incitement, including a 76-year-old man…
A Victoria Police spokeswoman confirmed to 7NEWS.com.au a woman had been arrested and charged.
"Victoria Police is aware of a prohibited gathering which is planned for Ballarat on Saturday," she said.
"Any gathering of this nature is in blatant breach of the Chief Health Officer's directions and puts Victorian lives at risk.
"Police executed a search warrant at a Miners Rest address this afternoon and a mobile device was seized.
"As a result, a 28-year old female has been charged with the offence of incitement and has been bailed to appear at the Ballarat Magistrates Court on 25 January 2021.
"Those still thinking of attending the protest in Ballarat on Saturday can expect a swift and firm response from police."
Is that a threat?
Normies are swiftly discovering that Australia is not a free country and it hasn't been for a very long time. The tyrants ruling Australia are likely to discover that Australians aren't going keep a "she'll be right mate" attitude forever, A massive protest is brewing in Melbourne this weekend.
The Germans are waking from 70 years of slumber.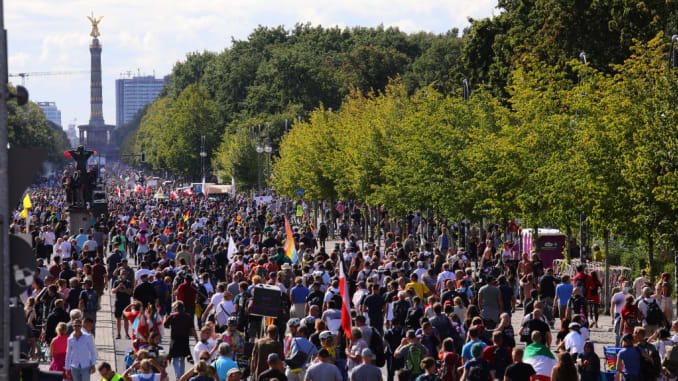 The men of the West are rising in Europe against lockdowns and against the rapefugees.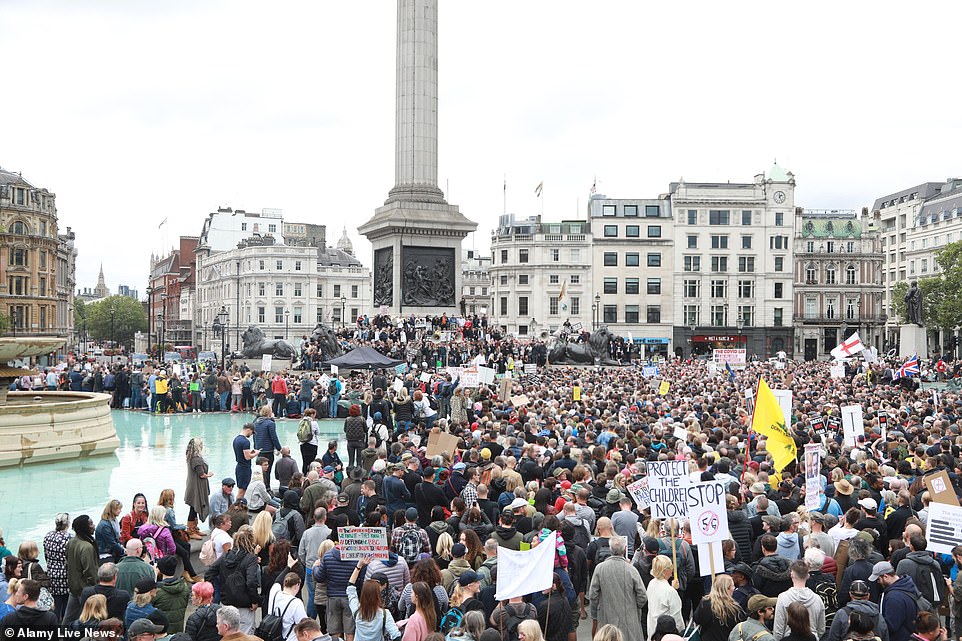 And the men of America are discovering that if they actually defend themselves against Marxist violence they will be defended in court pro bono and defended publicly by the President.
Basically Dick Ears, don't expect to get away with this lunacy indefinitely.