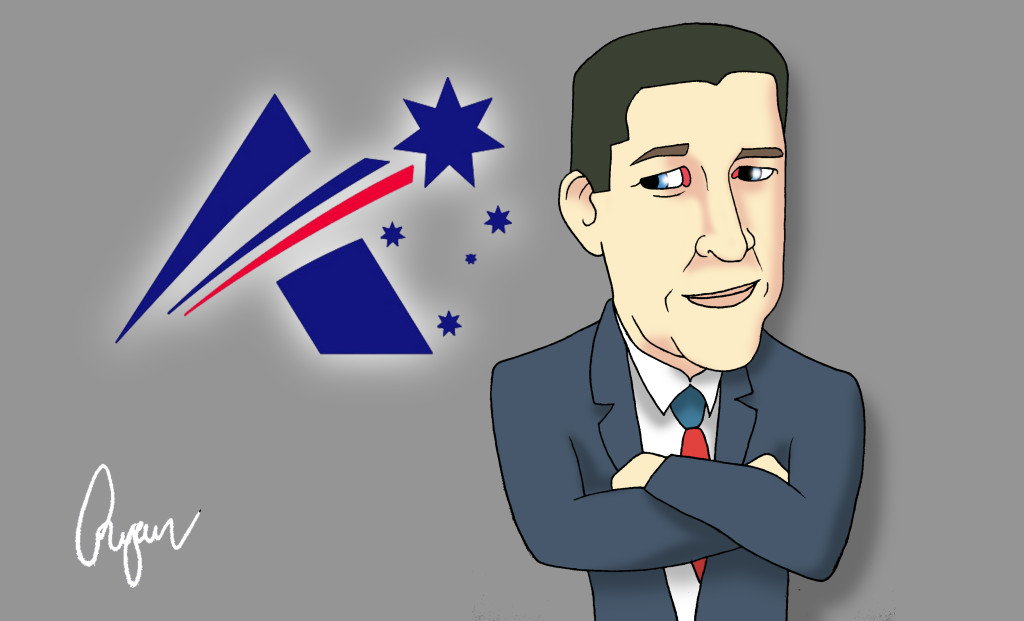 Earlier this week a rapturous response was observed at the first Queensland meeting of the Australian Liberty Alliance (ALA). This came about only weeks after the federal launch of the Party, which was attended by the forthright Dutch politician and Leader of the Party for Freedom, Geert Wilders.
This Queensland address was highlighted by an appearance of the ALA candidate for Queensland, Bernard Gaynor. An Iraq veteran, married father of 7 children and proud conservative Catholic, Bernard Gaynor addressed a crowded audience with a speech, which I recommend everyone take the time to read in full.
Bernard Gaynor, who has a background in military intelligence, Arabic language and culture (including three deployments to Iraq with the Australian Army) highlighted in his speech:
"For far too long, our government has pretended that Islamic ideology is peaceful. Our political leaders have pretended that this ideology can be integrated safely into our society.
But they have been wrong.
Any student of history knows that this belief is wrong. Islam was founded by a man who brilliantly merged politics with religion and created an empire where the church was the state. In the process, an army was raised, wars were fought, and populations were enslaved, forcibly converted or executed."
He also highlighted that the ALA would seek to axe the halal certification tax; reject any government support for Sharia law, in law and in practice; put an end to the construction of dangerous new mosques and Islamic schools; and address the threat of terrorism by addressing the problem: Islam.
Food for thought.