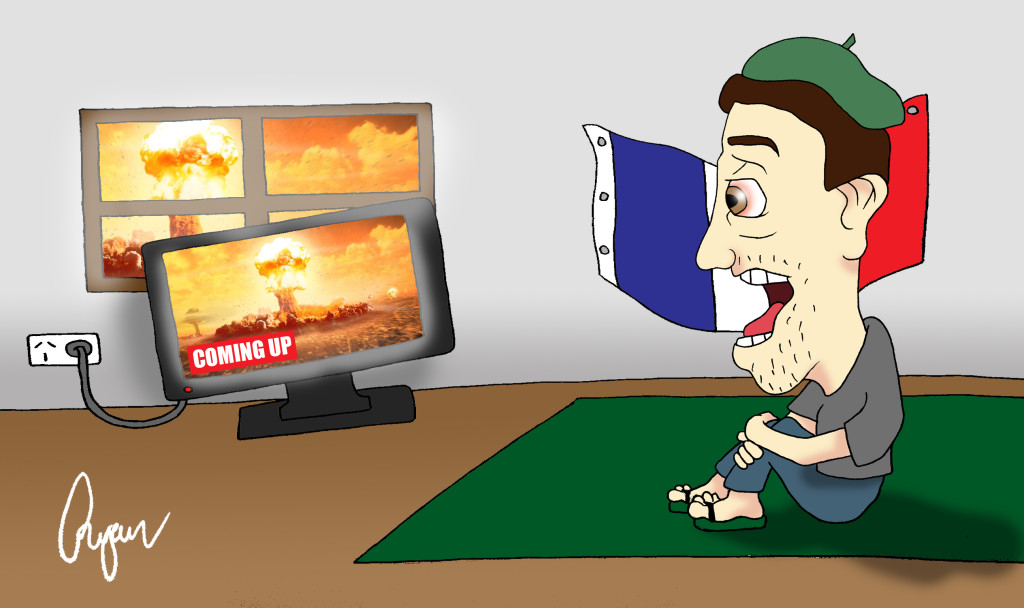 After yesterday's attacks in Paris by the death cult ISIS, it became evident to me that the direction of the media was to dismiss Islam having anything to do with the matter. Some "progressive" pundits who were rolled out even indirectly suggested Western Christianity was to blame for this.
Such severe denial and glaringly fallacious rewriting of reality made me sick to my core.
To suggest that Islam, a totalitarian system of defensive and expansive warfare against non-believers, was not intimately involved with this premeditated bloodshed of civilians in Paris yesterday is insane. One only need look to the central text of Islam, the Qur'an, to observe the recurring demand of adherents to convert or kill the non-believer.
These attacks in Paris resulted in 127 murdered and 200 more injured (99 of which are critical) which clearly shows ISIS have advanced in their casualty output since the Charlie Hebdo attacks earlier this year.
Considering one of the greatest threats facing humanity is an Islamist regime meeting up with nuclear weapons, what's it going to take to wake up those who'd try to convince you otherwise?
Food for thought.